Central Coast Muslims react to tensions with Iran, say they feel support from local community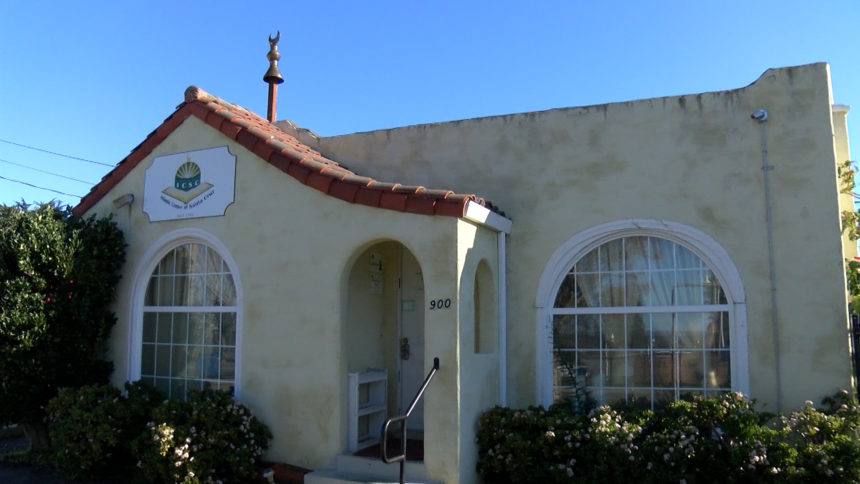 SANTA CRUZ, Calif. (KION) In a social media post Sunday, Santa Cruz Police Chief Andy Mills said, "Santa Cruz Police are in contact [with] our Fed partners re possible retaliation-Terror. If there are threats we will keep our community informed. We are mindful that our Muslim neighbors may suffer unjust retaliation."
This post follows the United States killing Qassem Soleimani, the head of Iran's elite Quds military force and one of the most powerful figures in the Islamic Republic in an airstrike in Baghdad, Friday.
It can be a frightening time to be a Muslim American.
"I have a lot friends that have shared with me that they're scared of leaving their homes. They're wondering if they should wear their hijab, and personally its really sad for me to see my friends and sisters to go through this difficult time where they wonder if they'll be safe," Muslim Erica Aisha Charves said.
The Islamic Center of Santa Cruz tells KION although there is unjust hate towards the Muslim community in certain areas, they feel support from our local law enforcement and community following U.S. tensions with Iran and Iraq.
"It's certainly a thing we feel in the air. You see people post memes or you see someone you know post a joke that's hurtful. We're really lucky here in Santa Cruz that we have community support both from those who live here, the city, county and police chief," Charves said.
"In a specific time like this it's important for me to check in proactively and talk with our federal partners," Chief Mills said.
Mills reached out the FBI and Homeland Security this weekend. He can't elaborate on what measures are taken, but the goal is to make sure our local Muslims are safe from hate crimes.
That vigilance is felt by those at the Islamic Center in Santa Cruz. They said they feel like law enforcement keeps an helpful eye on them.
"When things like this happen we have to remember to be good allies to each other. We should remember to speak up for other people, and ask people if they need help that's the only way we know if somethings bothering them," Charves said.
The Islamic Center said Sheriff's Deputies stop by weekly during their congregational prayers for safety.