PD: Information wanted in 2018 Greenfield homicide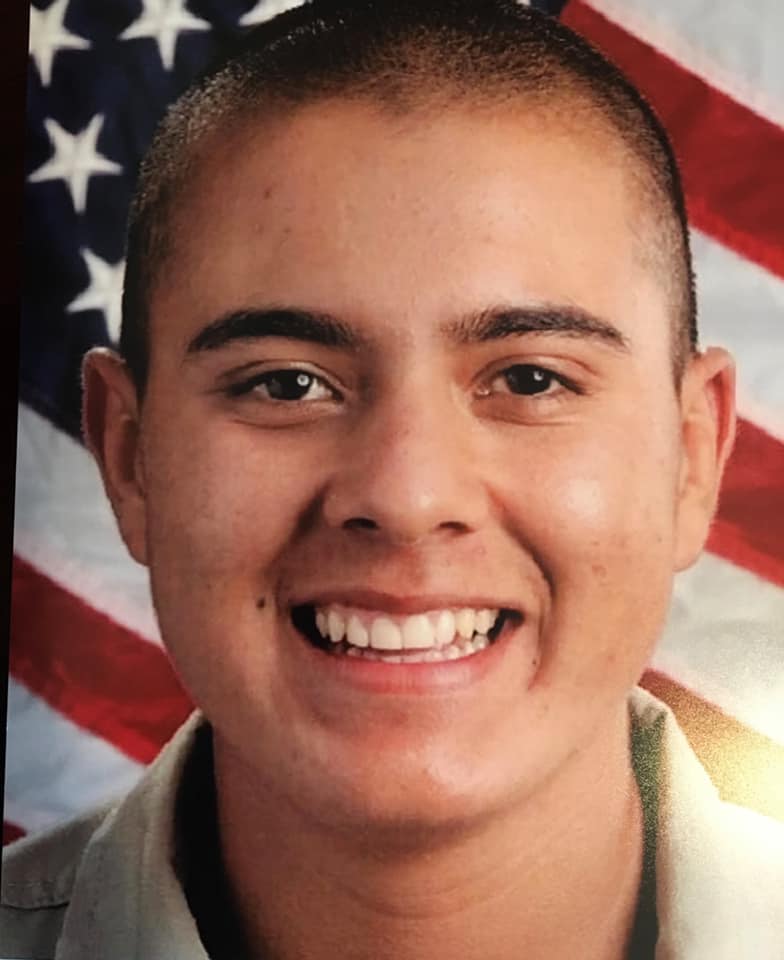 GREENFIELD, Calif. (KION)
The Greenfield Police Department says they are still investigating the 2018 killing of 16-year-old Luis Cuevas Gonzales.
On January 4th, 2018, Gonzales was found with fatal gunshot wounds on a sidewalk on Oak Avenue.
Police say their investigation found that Gonzales was walking in the 1200 block of Oak Avenue when he was shot by an unknown person or people.
There is a $10,000 reward for information leading to the arrest and conviction of the person who killed Gonzales.
People with information are asked to call Detective Leo Guzman at (831) 674-5111, Detective Joshue Partida (831) 386-5991 or Sergeant Steve Kennedy at (831) 386-5996 of the Major Crimes Investigations Unit.