Early PG&E blackouts forewarned later problems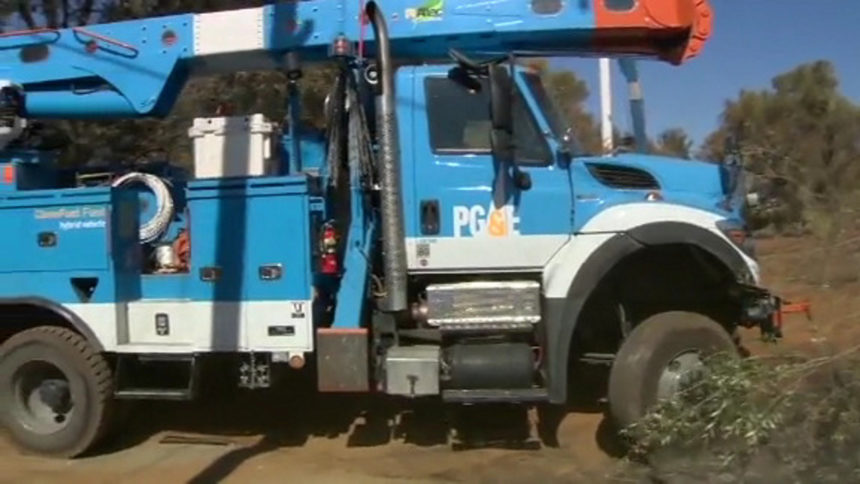 (AP) Even before widespread blackouts hit California this fall, the utility that triggered them showed signs it wasn't fully prepared.
An Associated Press review reveals persistent problems during four smaller shutoffs that Pacific Gas & Electric did starting last year so power lines downed by strong winds wouldn't spark wildfires. PG&E's CEO characterized the earlier blackouts as successful.
But AP identified the same communication and coordination problems that defined the shutoffs affecting millions starting in mid-October. For one, PG&E was slow to share information that local emergency responders needed. Breakdowns affected even basic technology. The sound quality of conference calls PG&E hosted was bad enough participants couldn't understand updates.