Man shot while walking on Trinity Avenue Sunday night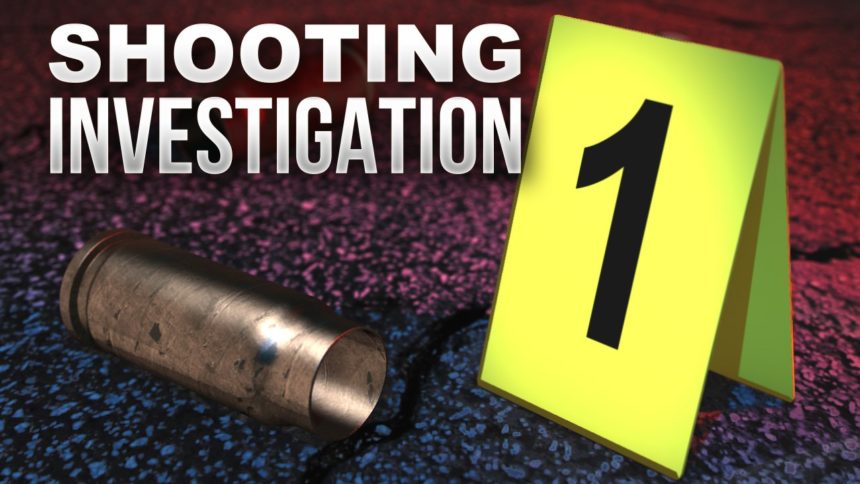 SEASIDE, Calif. (KION) Seaside police confirm that a man was shot while walking in the 1000 block of Trinity Avenue Sunday night.
At around 9:50 p.m., the 34-year-old man said someone passing by in a blue Camaro or similar vehicle shot at him before continuing east and turning left on Terrace Street.
The victim was shot once, and police said he is in stable condition at a nearby hospital.
Anyone with information is asked to call Seaside police at 831-394-6811.