Better Ask Barry: Do eviction protections cover everyone?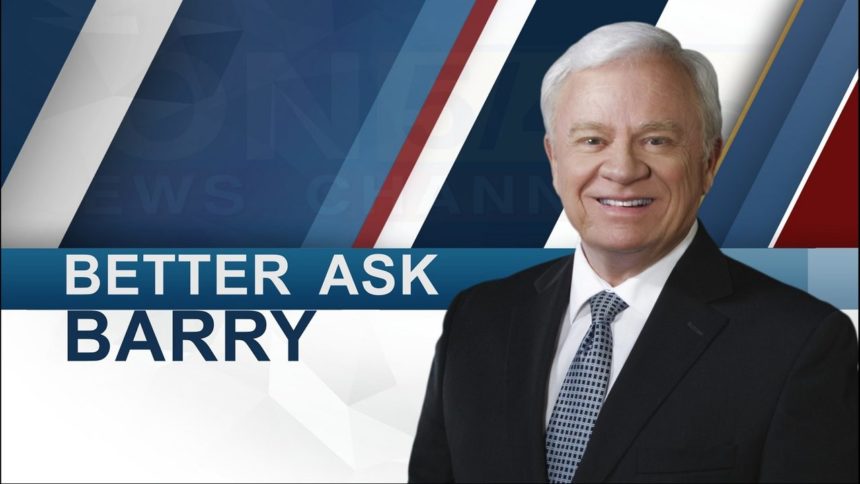 SEASIDE, Calif. (KION) AB 1482, the law that will protect renters from eviction in 2020, has opened a window for evictions in what remains of 2019.
"On October 16, every resident got an eviction notice. Every resident for the entire building," said Brenda Barnett.

Barnett is among the tenants of a 10-unit complex in Capitola who were told they were being evicted so the landlord could renovate. It's happened in other cities, too.

"We also received a notice of eviction in Watsonville," Karen Silva told KION. "They didn't give us a chance to renew our leases, when they suddenly changed their minds and said you have 60-90 days to vacate the premises."

One by one, local governments are adopting stop-gap laws to protect renters from no-cause evictions until the end of the year.

Meanwhile, Seaside has another rent hike issue that is not related to AB 1482. Del Monte Manor is a federally-subsidized low income housing complex, and for some, the rent is way going up.

"They say I'm making way too much to live here," said Charlie Rios, who's been a resident for 23 years. He says his monthly rent will see a 100 percent increase.

Charlie and other tenants were told the rent hikes are based on their household income levels, which fall above federal guidelines.

"It's called income based rent," explained Darrell Choates, board president of the group that owns Del Monte Manor. "When your income exceeds a certain level – 80% of AMI – then you're making way too much."
AMI refers to Area Median Income. To qualify for low income housing, tenants must earn less than 80% of the AMI.

Del Monte Manor has received an $800,000 loan from the City of Seaside to cover up-front costs of a major remodeling project next year. The rest will be funded by Low Income Housing Tax Credits (LIHTC). Recalculating tenant income is part of the process.

"When you're federally-subsidized, you have to follow the guidelines to a strict point," said Choates.
Earlier this month, tenants took their complaints public, saying the rent hikes were steep and came with little warning.

"One thing I heard from families time and time again was that the timeline of January 1st wasn't going to be feasible for families at all, just because it's right after the holidays. You know, it's a tough time for families as it is," said resident Erika Matadamas.
The process leaves at least 40 families facing an uncertain future.
Rios could stay and pay higher rent, but his apartment would not be eligible for the LIHTC renovations.
"For them to do this, it's like they're forcing you out," said Rios.

Tenants and the project's property managers are now meeting to find a way forward.

Among the options available: Help with relocation costs, including moving vouchers, and assistance with first/last month rent and security costs.

For those who stay, rent increases will be rolled out gradually over a 10 month period, starting in February.