Recall petitions for two city council members get minimum number of signatures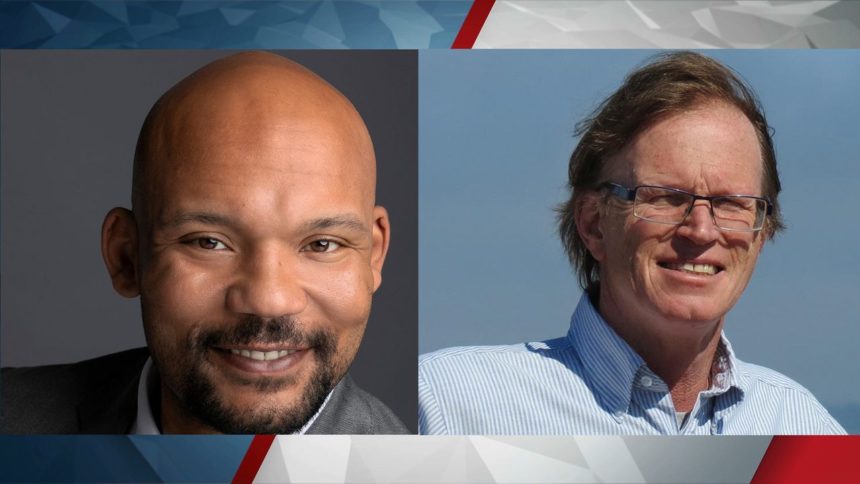 SANTA CRUZ, Calif. (KION) The city of Santa Cruz said the petitions to recall city council members Drew Glover and Chris Krohn got the minimum number of signatures needed. Now the City Council will certify the count and call for an election.
Both petitions had more than 7,938 signatures, the minimum needed, and they were validated by the Santa Cruz County Clerk.
The City Council will vote to certify the count and call for an election on Nov. 26.
Councilmember Chris Krohn responded to the results Wednesday by issuing a statement that said in part, "I apologize for anything I've done that have brought us to this day. I want to let you know I will still continue to support affordable housing, fight for the most vulnerable in this community, stand up to UCSC's growth machine, and always speak up for those who've been alienated by government. I seek to open up a sometimes opaque city council process to more voices, more ideas, and more input."
The Santa Cruz United campaign led the recall petition efforts and said they submitted more than 23,000 signatures in total.
The complaints surrounding Glover and Krohn are largely two-pronged–first, they were the loudest voices against the closure of the Ross homeless camp and second, Santa Cruz United cites bullying and harassment.
In August, an independent investigator found Glover and Krohn violated the city's 'Respectful Workplace Conduct Policy' in two of several allegations levied against them.
Members of a group pushing to stop the recall have come to Glover and Krohn's defense.
"They're probably two of the hardest working council members we've had in recent years and it's certainly disappointing to see that people will band together to oppose them without even participating with them on discussions about the issues in our city," said Ed Porter who is a former city council member and part of the effort to stop the recall.
Krohn's term on the council ends in December 2020 and Glover in December 2022.