Marina man pleads guilty to driving while high after crash that killed passenger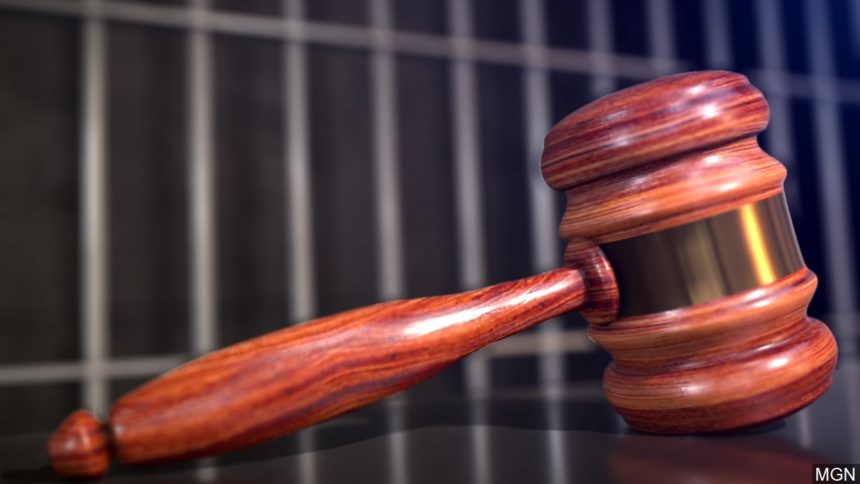 MARINA, Calif. (KION) A Marina man pleaded guilty to vehicular manslaughter while under the influence of meth and marijuana, according to the Monterey County District Attorney's Office.
In December 2017, 53-year-old Patrick Ken Cochran was driving on Reservation Road and lost control of his vehicle. Investigators said his car crossed into the opposing lane and hit a steel pole. Jocelyn Young was a passenger, and she died about an hour after the crash.
The CHP conducted a DUI investigation and said Cochran was under the influence of meth and marijuana. They said he admitted to using both before the crash.
Cochran will be sentenced to six years in prison in January 2020.