Two men lead authorities on chase from Salinas to San Jose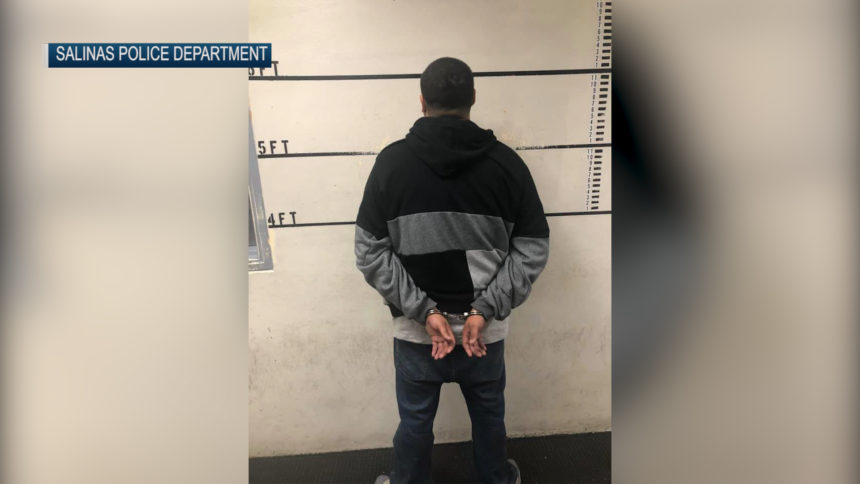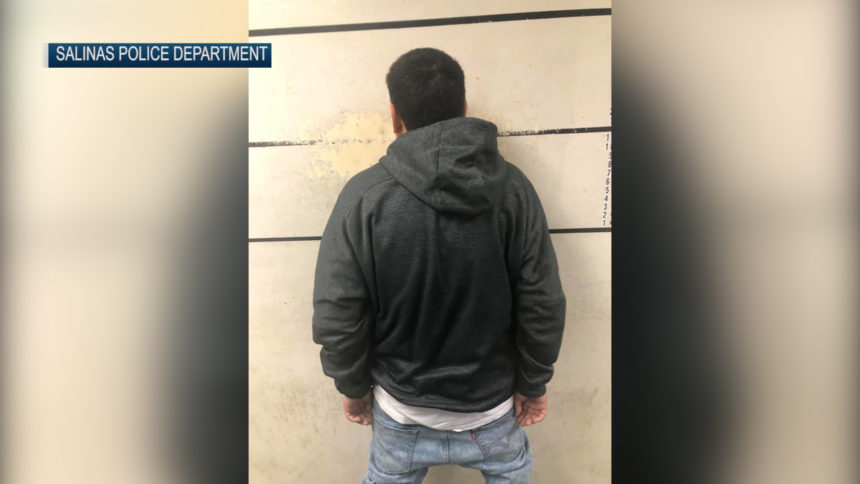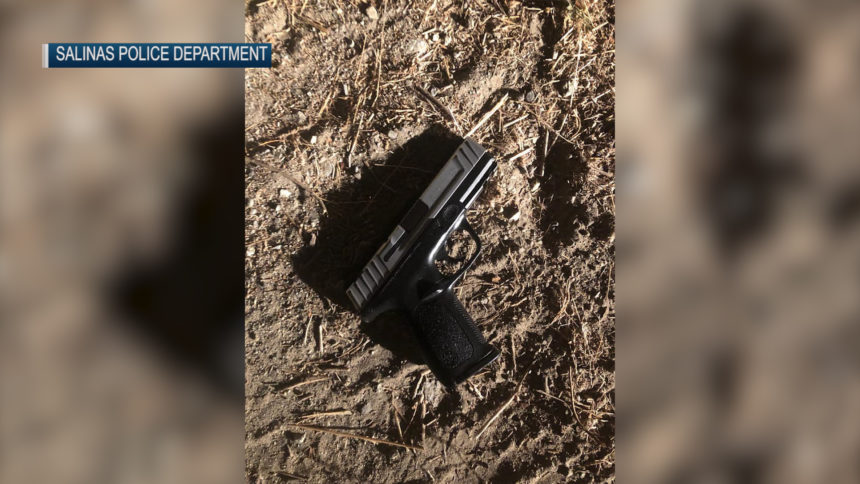 Two men led authorities on a more than 36 -mile chase from Salinas to San Jose Monday morning, according to Salinas Police.
Police say officers with the Violence Suppression Task Force tried to stop a vehicle near San Juan Grade and Russell Roads in Salinas. When the car didn't stop, the pursuit started. A loaded unregistered .40 caliber handgun was thrown from the vehicle in the area of Harrison and Martines Roads.
After 36 miles of the chase, CHP Gilroy took over the pursuit at 101 Southbound and Tennat Avenue in Morgan Hill. The CHP was able to take the suspects into custody at the Blossom Hill Road exit in San Jose.
The Violence Suppression Task Force arrested of 22-year-old Edwin Sandoval and 25-year-old Jesse Rodriguez.
Salinas Police say they were booked into the Monterey County Jail on weapons and fleeing charges.
Police say this is the 100th weapon that the Violence Suppression Task Force have taken off the streets.