No-fault eviction ban passed in Monterey County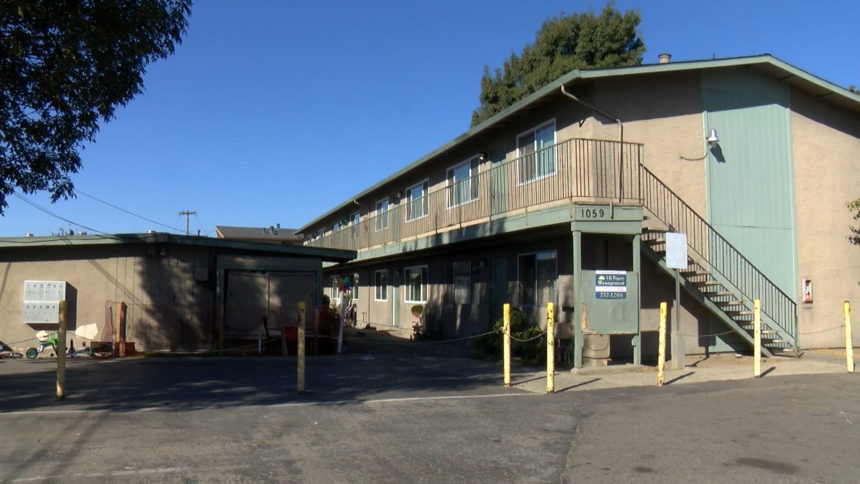 SALINAS, Calif. (KION) A Monterey County supervisor announced on social media that Monterey County is now the first in the state to pass a temporary ban on no-fault evictions.
Supervisor Luis Alejo said the board of supervisors passed the ban unanimously, and it will go into effect on Jan. 1, 2020.
Monterey County was one of several Central Coast cities and counties considering the new rule to protect tenants. Governor Gavin Newsom has already signed AB 1482, which prevents landlords from gouging rent and evicting tenants without just cause, but there is concern property managers are evicting low-income tenants before that law takes effect on January 1.
A tenant of an east Salinas apartment complex tells KION she got an eviction notice a few weeks ago. Residents said the property management needs to remodel their buildings, but many are not buying it.
They will have to leave by Dec. 31 this year, which is just a day before AB 1482 becomes law, but broker-owners from the company that owns the apartment complex said the evictions are necessary for large repairs that have been long put off.