Police: Greenfield man admits to molesting child relative for two years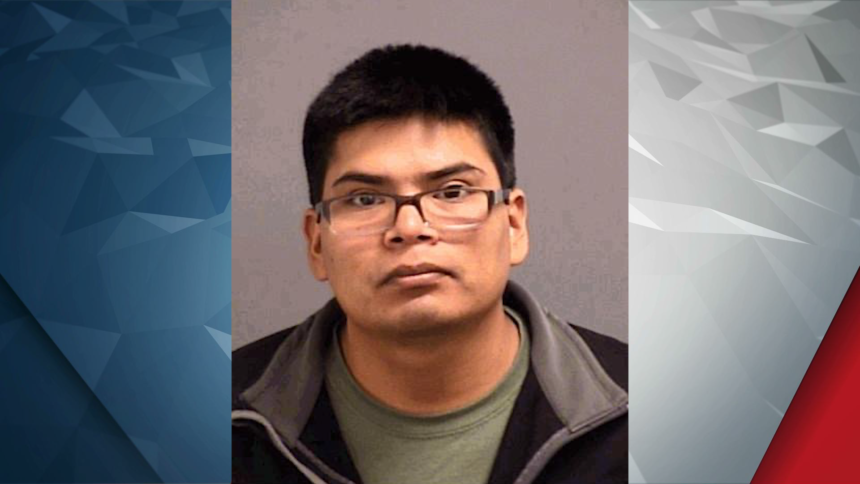 GREENFIELD, Calif. (KION) A Greenfield man is behind bars and charged with lewd acts with a child under 14 and continuous sexual abuse of a minor.
Police said that 27-year-old Fausto Hernandez De Jesus admitted to the crimes during an interview.
The investigation started Wednesday when a girl reported that she had been molested by an adult relative.
The Major Crimes Investigations Unit took over the case, and officers said they found that she had been abused by him over a two-year period. They interviewed De Jesus and said he admitted to it at that time.
He was arrested and booked into the Monterey County Jail. He is held on 1.3 million bail.
Anyone with information is asked to call Det. Leo Guzman at 831-888-7168 or Det. Joshue Partida at 831-386-5991.