One person run over by trailer, killed near Greenfield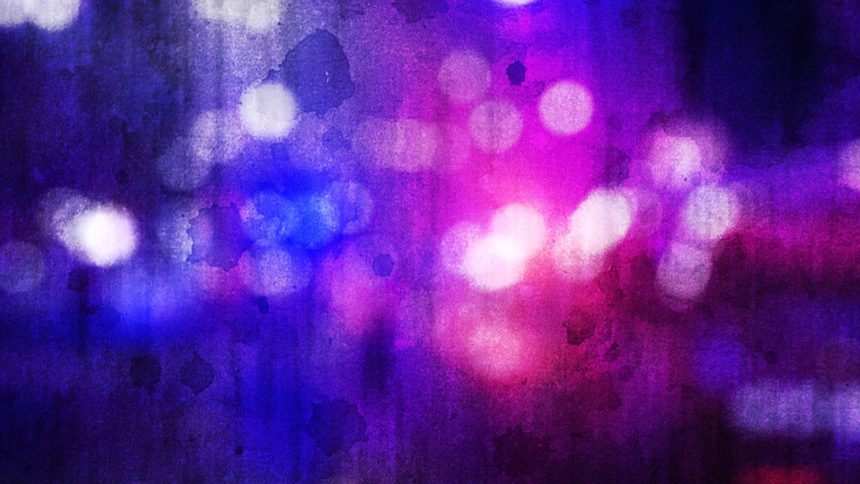 GREENFIELD, Calif. (KION) The CHP confirms that a person died when a trailer rolled onto them at around 9:30 Thursday morning.
It happened near Metz Road and Elm Avenue. Cal OSHA said a Rio Farms employee was run over by a trailer that was being pulled by a tractor.
Cal OSHA is trying to find and change any workplace safety hazards.