Better Ask Barry: PG&E phone scam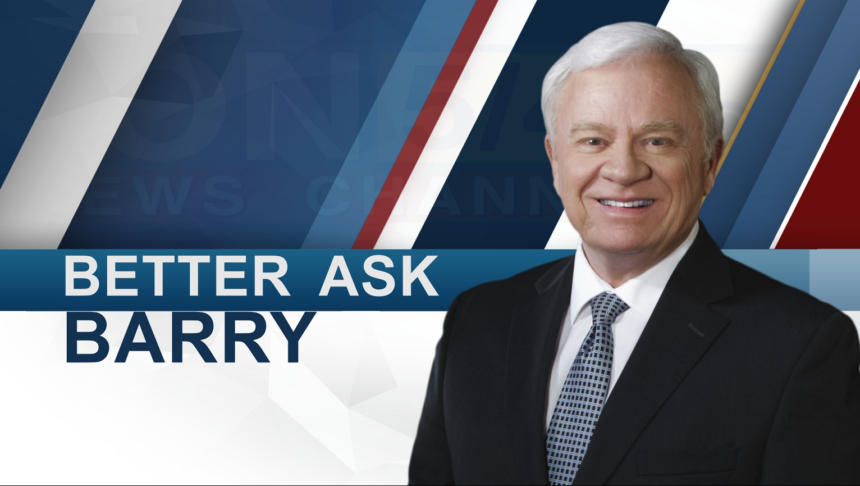 On Thursday, Lockwood resident Terri Eadens got a call from a number she recognized as PG&E.
"The phone number is what really through me off, and I felt like I know this number," she said.
While it was an actual PG&E phone number, it wasn't PG&E. It was a scammer demanding payment for a bogus, overdue bill. He told Terri she could pay with a pre-paid cash card.
"And they gave me one hour, and he also provided me with a phone number to call when I arrived at the Rite Aid location, and he was going to walk me through how to send the money.
Terri didn't take the bait, but others have.
"Caller ID spoofing is really easy to do," explained Luis Alvarez, who owns a Salinas technology company.
"There are services out there that allow them to basically change the name on their phone number to match a known name like PG&E, Salinas Police, or the IRS," he said, "and if it says PG&E, more than likely you're going to pick it up and says what's going on?"
The technology has been around for years, and was first used by call centers with multiple phone lines.
Scammers weren't far behind.
In 2009, Congress outlawed the use of caller ID to commit a crime.
That hasn't stopped scammers from trying.
"Unfortunately, the number one target is older folks. Younger people tend to be more dubious and skeptical," said Alvarez.
Experts say the best defense is a bit of skepticism. Ask for the caller's number and say you'll call them back. They'll probably hang up.
Go to the company's website, call the number provided, and ask if the call is legitimate.
And never give out personal information over the phone.
KION 2019