Seaside police asking for help finding stolen puppy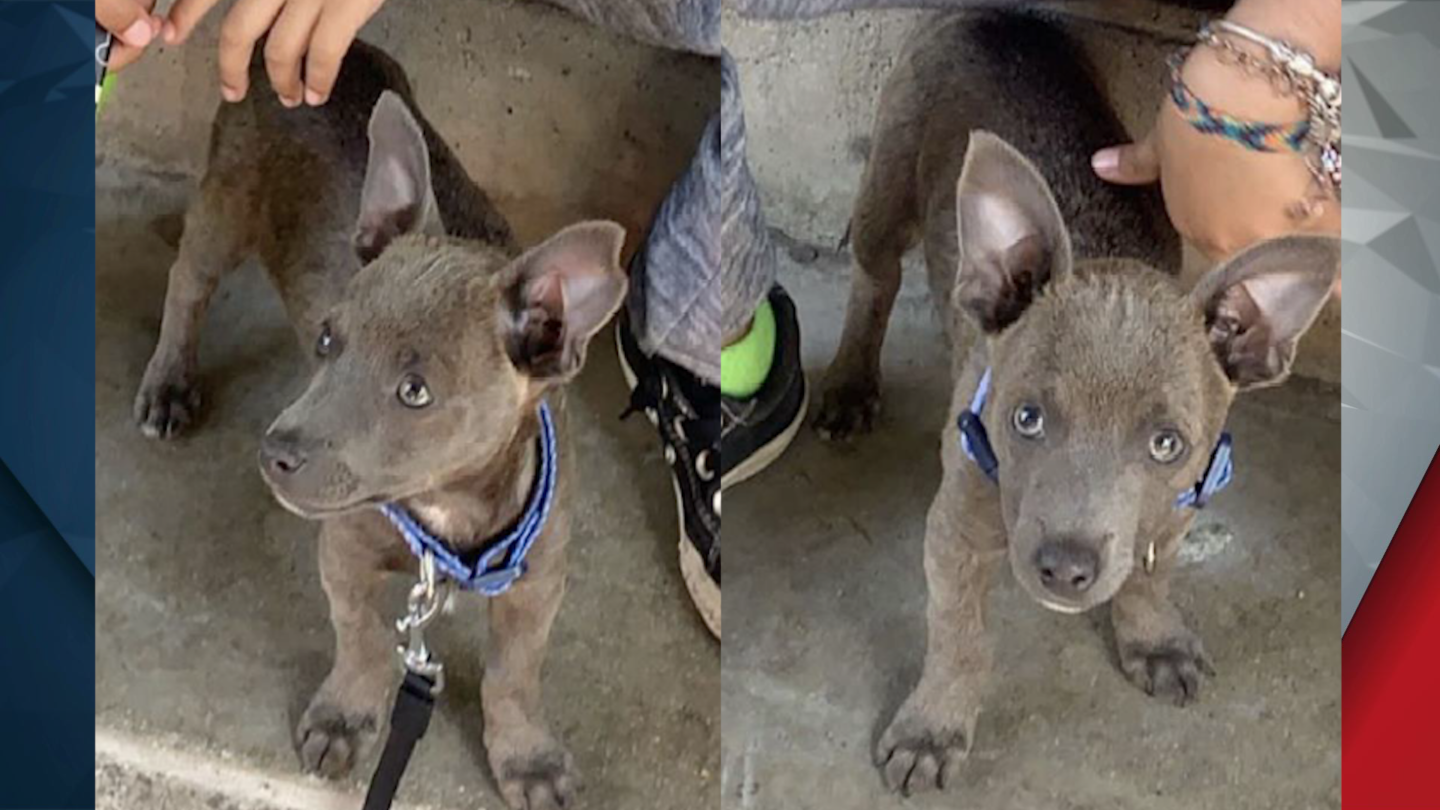 Seaside police are asking for help finding a dog that was stolen from his kennel recently.
The puppy, named "Spooky," is an 8-week-old male Chihuahua mix. Police said sometime Sunday night or Monday morning he was taken from his kennel.
If you have any information about where Spooky may be, you are asked to call Seaside police at 831-394-6811.
KION 2019