SPCA for Monterey County gears up for Empty the Shelters event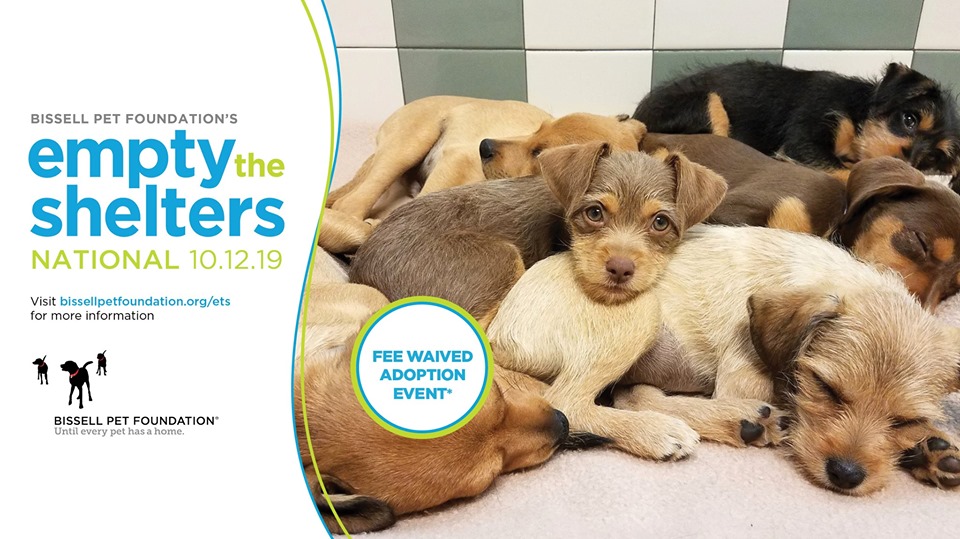 The SPCA for Monterey County is gearing up for its 'Empty the Shelters' event.
On Saturday, October 12th, the shelter will waive the adoption fee for any cat, dog, kitten, or puppy.
Last time this was done, every single cat, dog, puppy, and kitten in their shelter found a home. They are hoping to do it again this year.
The BISSELL Pet Foundation sponsored the awesome event.
Since the SPCA rescues all types of pets, they are also waiving adoption fees for all rabbits, hamsters, guinea pigs, pigeons, and doves.
There will be no holds on pets during the event. And all regular adoption requirements will still take place. The event is from 11-4.
KION 2019