Man convicted of Monterey murder released from prison after 33 years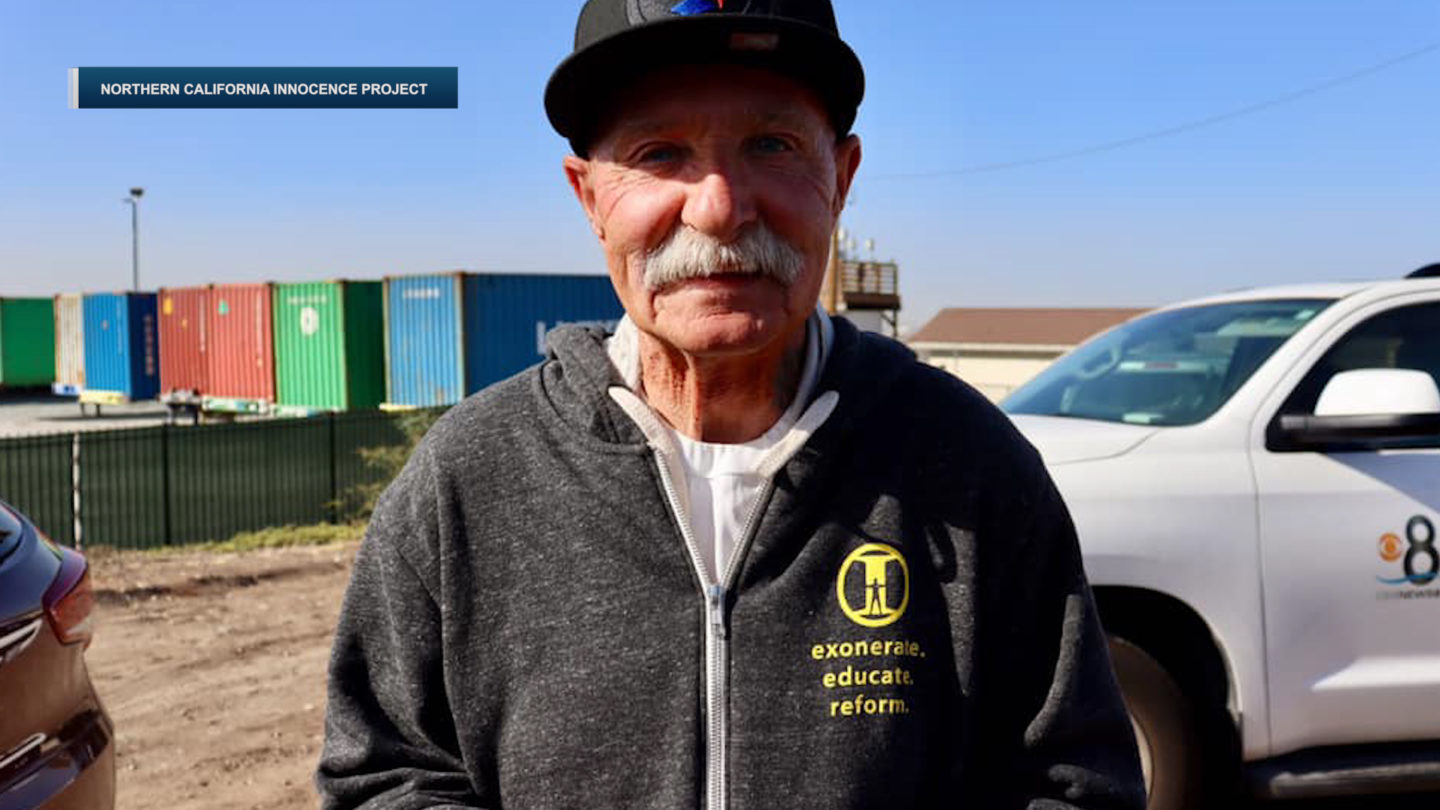 It was a moment of pure joy outside of the Richard J. Donovan Correctional Facility in San Diego, Friday. Jack Sagin stepped out of a maroon SUV and into his new life. He was greeted by friends and family after spending 33 years behind bars. " I feel great. I feel thankful, really, " said Sagin .
In 1986, Sagin was sentenced to life in prison for the murder of Monterey resident, Paula Dorocher . In September, the conviction was overturned. The Northern California Innocence Project ( NCIP ) stood by Sagin and convinced the Monterey County District Attorney to reexamine DNA evidence with new testing.
" The Court of Appeals is not saying that Jack Sagin is innocent. The Court of Appeals is saying that because of a new law, that that our legislature passed in 2016, if DNA evidence had existed at the time of the trial in 1987, and the evidence was presented, it's more likely than not that at least one juror could've had a reasonable doubt, " said Monterey County Chief Assistant District Attorney, Berkley Brannon.
KION spoke with Sagin just hours after his release. He said the first thing on his to-do list was lunch with family and friends. " Coming out of there, it's just a whole new world out here. I've been gone since 1985. I've probably got a lot to learn, " said Sagin .
Sagin said spending time with family will be most important in the coming years. He also plans to keep in touch with friends that helped him get where he is today. " Jack is our longest client. Jack has been with our project since 2002. We opened our doors in 2001. To watch him get out today, after 34 years, was pretty amazing, " said attorney for the Northern California Innocence Project, Missy O'Connell.
" I know I say this, and sound like a recording, but you know what, they never gave up on me. They believed in me. That meant a lot to me, " said Sagin .
The Monterey County District Attorney said several factors led to their decision to not seek a retrial. The district attorney emphasized that the murder took place over 30 years ago, and two of the previous witnesses are now deceased.
KION 2019