Suspect in deadly Aptos stabbing enters not guilty plea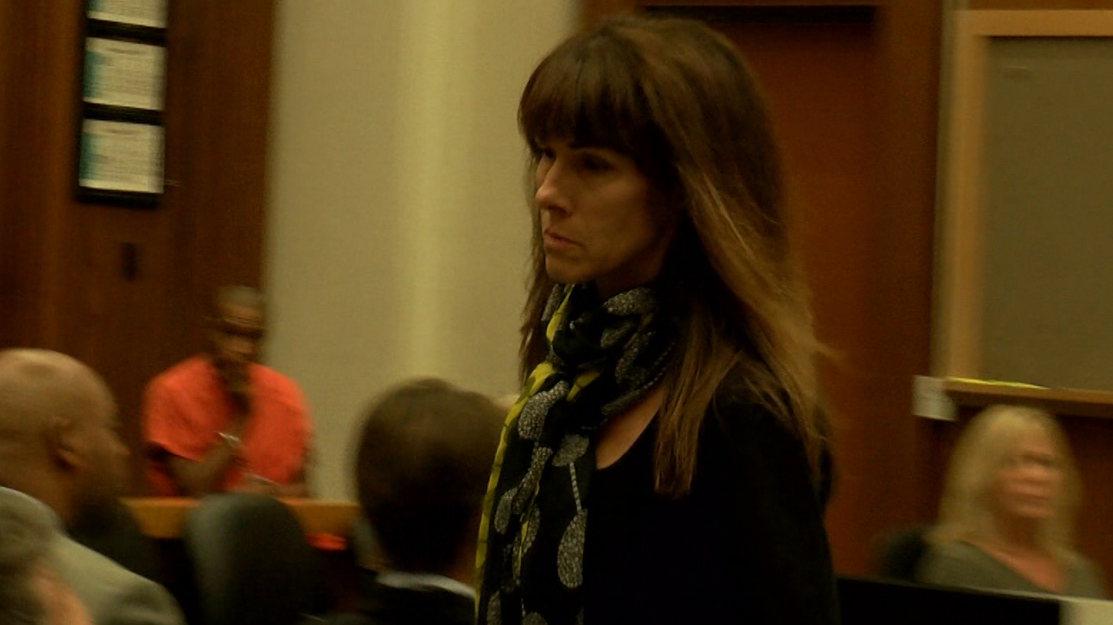 Amanda Owens, an Aptos woman accused of using a carving knife to stab her husband to death, entered a not guilty plea during a court appearance on Thursday.
Owens waived her right to a speedy trial and is set to be in court again on Oct. 18.
In August, the Santa Cruz County Sheriff's Office responded to her home after a report of a stabbing. The assistant district attorney told KION that Owens was fighting with her husband, Thomas Owens, over finances and their disabled son when the stabbing happened. He said Amanda Owens grabbed a kinfe and stabbed her husband multiple times.
Amanda Owens was arrested, but later posted bail. She appealed to a judge to gain more contact with her 22-year-old developmentally disabled son, but her request was denied. She also has a 17-year-old daughter.
Although prosecutors say her son witnessed the attack first hand, he likely didn't understand what he saw.
KION 2019