Salinas man found guilty of 26 counts of child molestation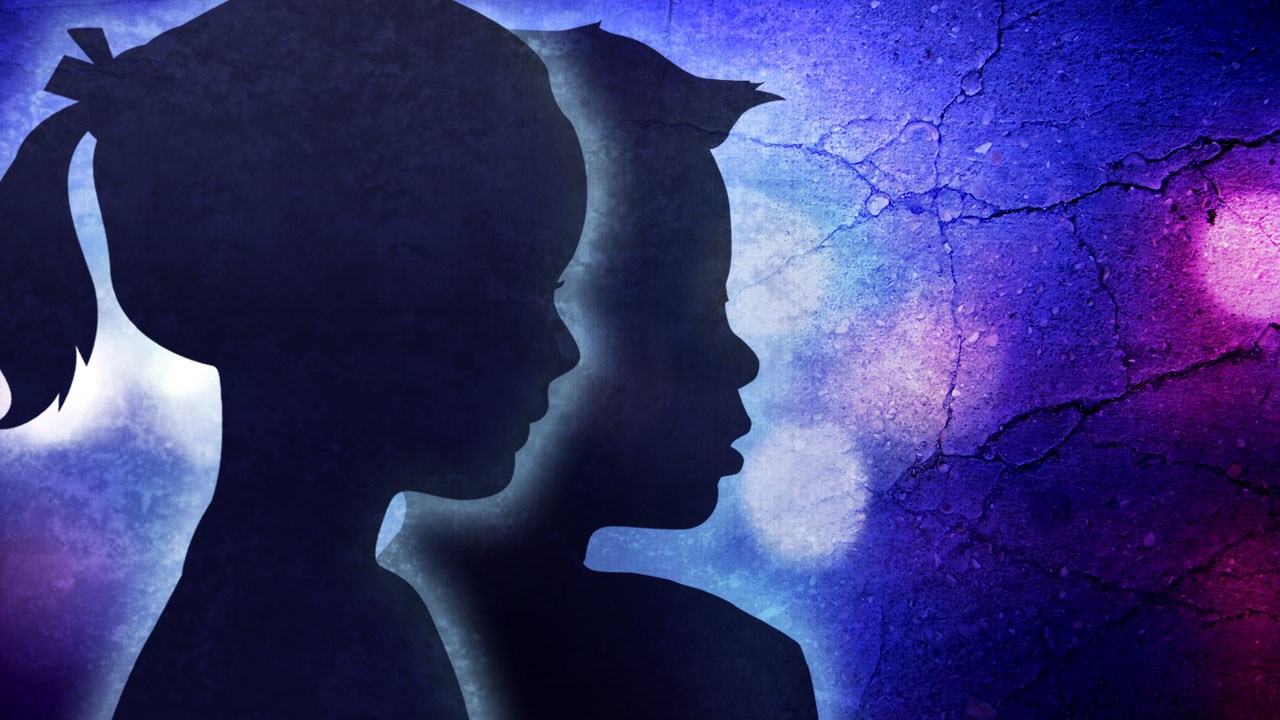 A jury found 53-year-old Regino Maciel, a Salinas resident, guilty of 26 counts of child molestation on Wednesday.
In April 2018, the victim, who is now 29 years old, reported that Maciel, her stepfather, sexually abused her from continuously when she was between the ages of 4 or 5 and 14. Maciel told her not to tell anyone about the molestation twice.
When the victim was 14 years old, a family member walked into a room and saw Maciel exposing his penis to her. The family member and the victim's mother both asked her if Maciel was molesting her, but the victim denied any abuse. The victim's mother immediately kicked Maciel out of the house anyway.
At trial, the victim testified about the repeated molestation during her childhood. An expert in the psychological effects of child sexual abuse also testified and said delayed disclosures of molestation are common because of factors that could include power imbalance, threats, fear and possibly affection if the perpetrator is a close family member, friend or authority figure.
Twenty-five of the 26 counts are violent felonies and considered strikes under California's three strikes law.
KION 2019