PG&E provides generator safety tips ahead of power shutoff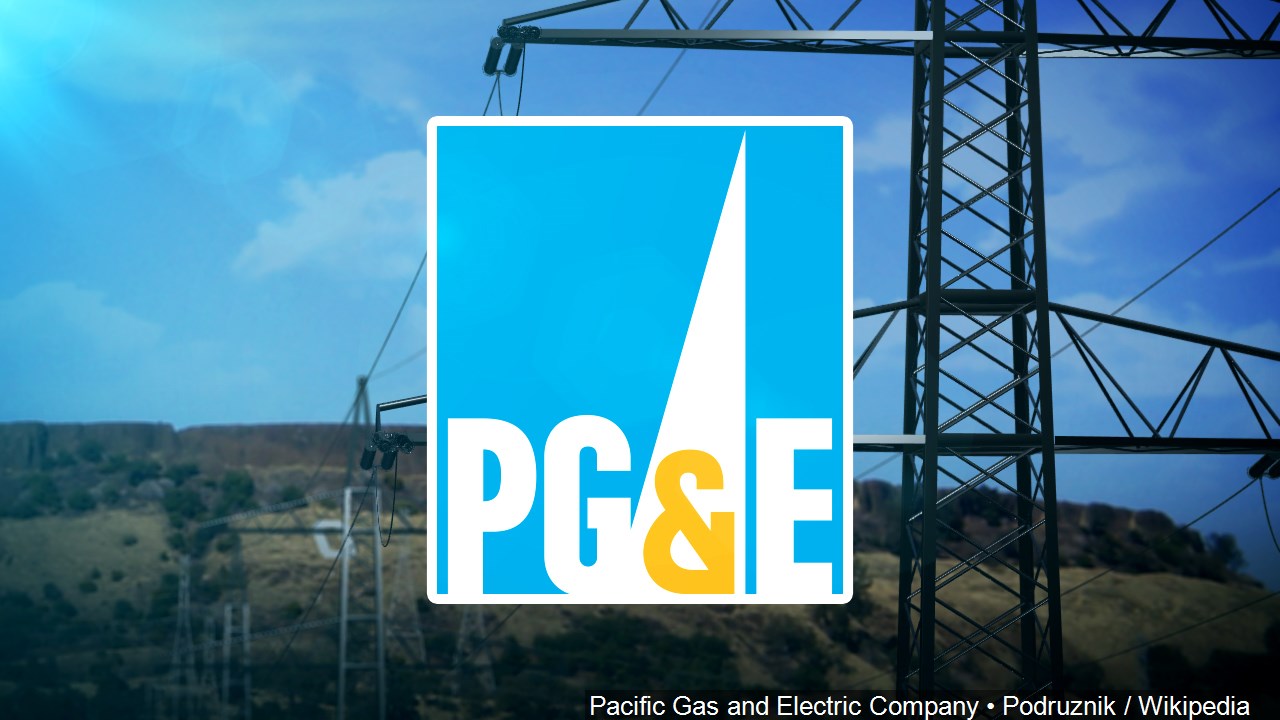 Power outages are expected to start later in the day on Wednesday as a result of PG&E's power shutoff, and the utility is offering tips to those using generators about finding the right one and using it safely.
Noise and costs keep some from using generators, but for those who decide to buy one, PG&E suggests considering:
Energy needs. PG&E suggests buyers calculate the constant wattage needed to power appliances. For large appliances with motors, you may need a generator with a surge rating that meets or exceeds the higher start-up wattage.
Fuel source. Options for generators include battery, natural gas, gasoline, propane, diesel fuel and solar with back-up storage.
Power rating. PG&E suggests choosing a generator rated for more power than you think you need. Some appliances may use more power when they first start. When in doubt, talk to an electrician.
Backup generators are not connected to the power grid, so they keep thing running during an outage, but using one incorrectly could put users at risk. Connecting them to another power source can damage appliances and cause injuries, so PG&E said owners should make sure electricity from the generator does not feed back into power lines.
Some other recommendations for generator safety include:
Not trying to back-feed your house by plugging a generator into a wall outlet or temporarily wiring into the electrical panel.
Reading all manufacturer instructions and following them.
Making sure the generator is grounded correctly and not in an area that is at risk of flooding.
Making sure the electric load does not exceed the manufacturer's rating.
Not using a generator inside a home, garage or closed building. The generator needs good ventilation because it produces carbon monoxide.
Storing fuel in a proper container and away from children and heat sources.
Contacting your energy company if you've installed a backup system. If a stationary generator is permanently wired directly to your come, state law requires that you notify the energy company.
Running the generator periodically and treating the fuel with approved fuel stabilizer. That will prevent the fuel from degrading while it is stored.
Turning off the generator for at least five minutes before fueling to prevent fires.
Not running cords under carpets or rugs so heat does not build up.
Keeping cords out of the way to avoid tripping hazards.
Choosing cords that carry the right load for your generator.
Hiring an electrician to help with back-up solutions.
Parts of Santa Cruz County are expected to lose power at around 8 p.m. on Wednesday.
{"url":"https://twitter.com/PGE4Me/status/1182039045628715009″,"author_name":"PG&E","author_url":"https://twitter.com/PGE4Me","html":"&#lt;blockquote class="twitter-tweet"&#gt;&#lt;p lang="en" dir="ltr"&#gt;While a backup power can be helpful during an outage, it can also pose safety hazards when not used correctly. Improper use can risk damage to your property, or endanger the lives of you, your family, or PG&E crews who may be working to restore power: &#lt;a href="https://t.co/dmRGrT3Xq4″&#gt;https://t.co/dmRGrT3Xq4&#lt;/a&#gt; &#lt;a href="https://t.co/QjRm3iPPlo"&#gt;pic.twitter.com/QjRm3iPPlo&#lt;/a&#gt;&#lt;/p&#gt;– PG&E (@PGE4Me) &#lt;a href="https://twitter.com/PGE4Me/status/1182039045628715009?ref_src=twsrc%5Etfw"&#gt;October 9, 2019&#lt;/a&#gt;&#lt;/blockquote&#gt;n&#lt;script async src="https://platform.twitter.com/widgets.js" charset="utf-8″&#gt;&#lt;/script&#gt;n","width":550,"height":null,"type":"rich","cache_age":"3153600000″,"provider_name":"Twitter","provider_url":"https://twitter.com","version":"1.0″}
KION 2019