Officials release tips for opening a garage door without power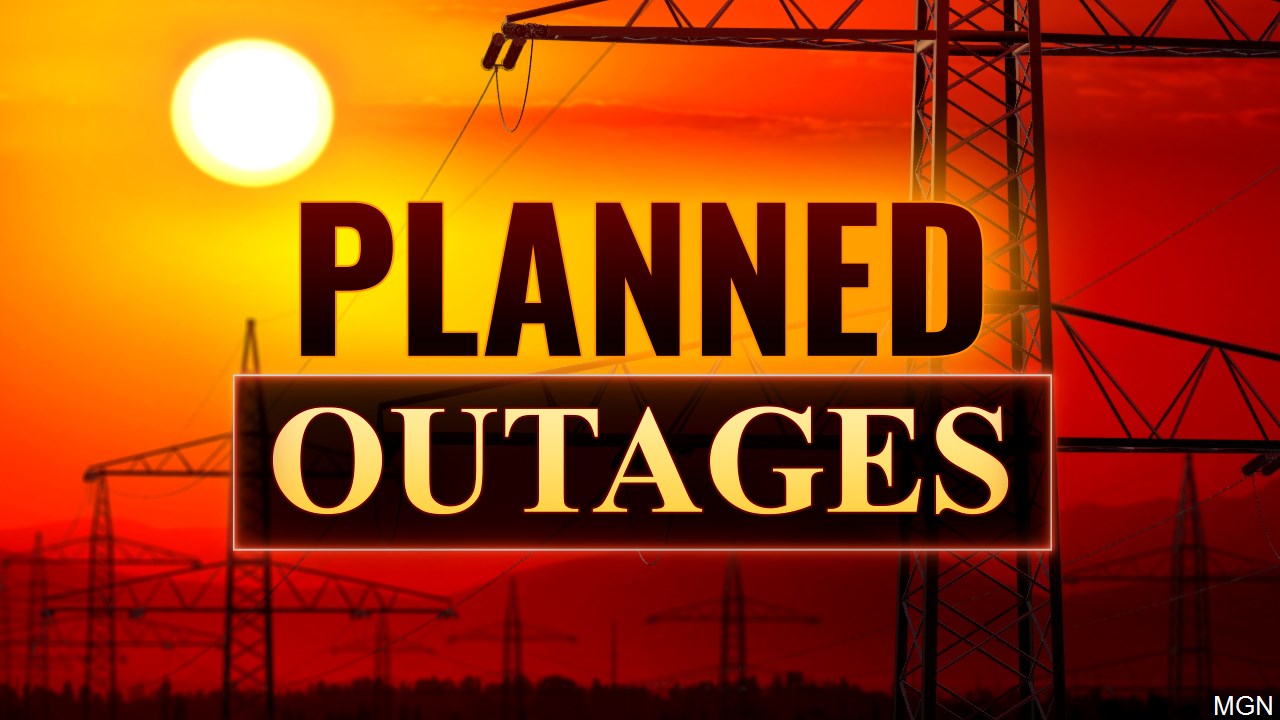 Law enforcement in Marin County, one of the 34 California counties affected by PG&E's power shut off, have released recommendations for opening garage doors without power.
The Marin County Sheriff's Office said to follow these steps:
Open all latches or locks on the outside of the garage door.
Find the door's emergency release handle. It should be hanging down from the garage door track.
Pull the emergency release handle down. That will place the garage door opener into manual mode.
After pulling the handle, you should be able to open and close the door by hand.
KION 2019