Better Ask Barry: Steps to take before a PG&E power shutdown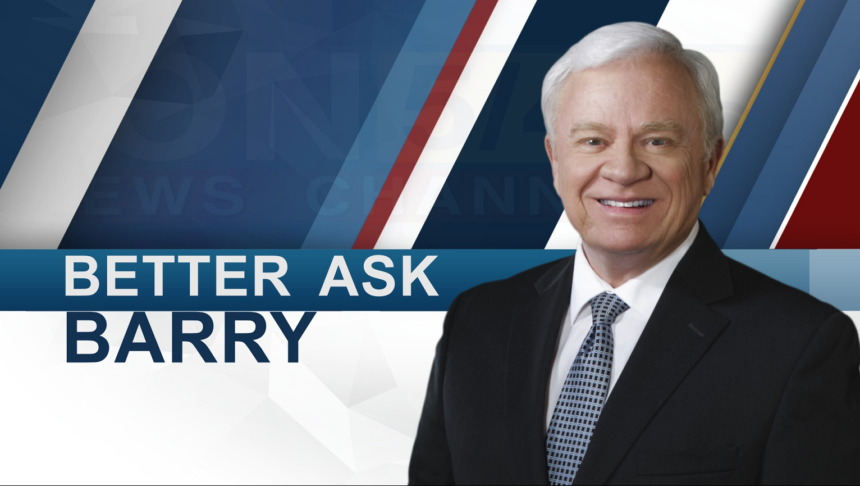 With hot, dry, and windy conditions in the forecast, PG&E says it may proactively shut off power to as many as 30 counties in Northern and Central California on Wednesday and Thursday, including Santa Cruz County.
No shutdowns have been ordered yet, but PG&E says customers should be prepared to go as long as two days without power.
The "Public Safety Power Shutoff" program was announced last October, following the Camp Fire, which CalFire determined was caused by PG&E equipment.
When ordered, the shutdowns play no favorites, and affect all residential and commercial customers.
PG&E recommends you keep battery-operated devices like cellphones fully charged.
If a shutoff is ordered, customers will be notified by phone, text or emails. You can call PG&E at 1-866-743-6589 during regular business hours to update your information.
Most emergency services like hospitals, fire and police, have generators to provide power.
Residents who have a generator should do a safety check to ensure it's working properly.
If you have medicine that needs to be refrigerated or medical equipment that needs power, have a plan to relocate if necessary.
"You know, a lot of people don't have generators, so the first line of defense is to make sure you have a relative or friends who are maybe outside of the Public Safety Power Shutoff area that you would be able to go to — maybe a hotel or some other alternative plans," said Mark Mesesan, PG&E spokesperson.
PG&E says it plans to open customer resource, or cooling, centers. Locations will be announced on Tuesday.
KION 2019