Scotts Valley Middle School parents petition for less homework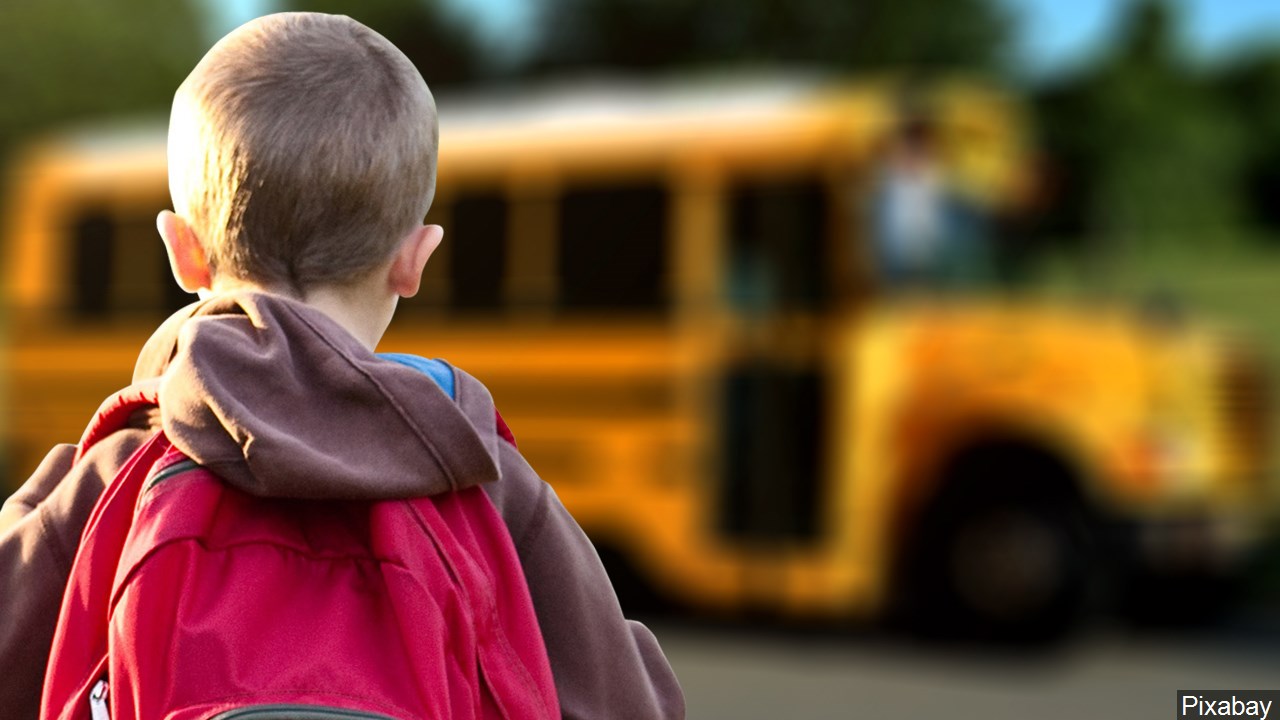 A group of parents in Scotts Valley believes their children are being assigned too much homework and is taking steps to see changes in homework policy.
Parents of students at Scotts Valley Middle School have started a petition for administrators to enforce a limited homework policy. In the petition, they said their children bring home two to five hours of homework every night and that it is causing problems at home. In the petition, they said that a desire for academic success may be a factor in the amount of homework given, but said it is an issue nonetheless.
The parents who started the petition said the school teaches their children for 6 1/2 hours every day and, after that, it is the parents' job to make sure their children are becoming well-rounded people.
"They need the other 6 hours (roughly 3:00-9:00pm) to learn other skills, play sports, play with siblings, draw, practice an instrument, help with chores, talk with parents, go to youth groups, or just rest their brains. All the things that make people enjoy life outside of work," the parents said in the petition.
The parents said that, as a result of the amount of homework their children have, the children are not getting enough sleep. They said some parents have even left the district or switched to homeschooling. They said that, according to the National Education Association, 10 minutes of homework per grade level is suggested to avoid negative effects. That would mean 70 minutes of homework for seventh graders.
The parents ask that administrators enforce a policy that is in keeping with the National Education Association recommendations and enforce a limited homework policy.
As of Monday afternoon, 181 people had signed the petition.
KION 2019