Salinas man found guilty of attack on fellow inmate benefiting street gang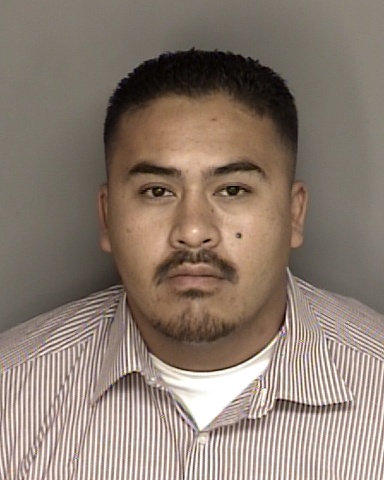 The Monterey County District Attorney's Office announced that a Salinas man was found guilty of a jail attack benefiting the Sureno street gang.
31-year-old Juan Antonio Cervantes was found guilty of assault with force likely to cause great bodily injury and street terrorism. The jury also found that the assault was for the benefit of the Sureno street gang with personal infliction of great bodily injury to the victim.
On March 24, an inmate assigned to a Sureno housing unit at the Monterey County Jail tried to get staff's attention after being assaulted by another inmate. Other gang members in the housing unit saw it as an act of betrayal, so Cervantes and about 10 other gang member inmates attacked the victim.The victim was punched, kicked and stomped on until law enforcement could intervene.
A judge will select a date for sentencing at the end of the month. Cervantes had two prior strike convictions for criminal threats and illegally possessing a gun for the benefit of the Sureno street gang. He will be subject to the three strikes sentencing law.
KION 2019