SPECIAL REPORT: Central Coast and the shocking cost of insulin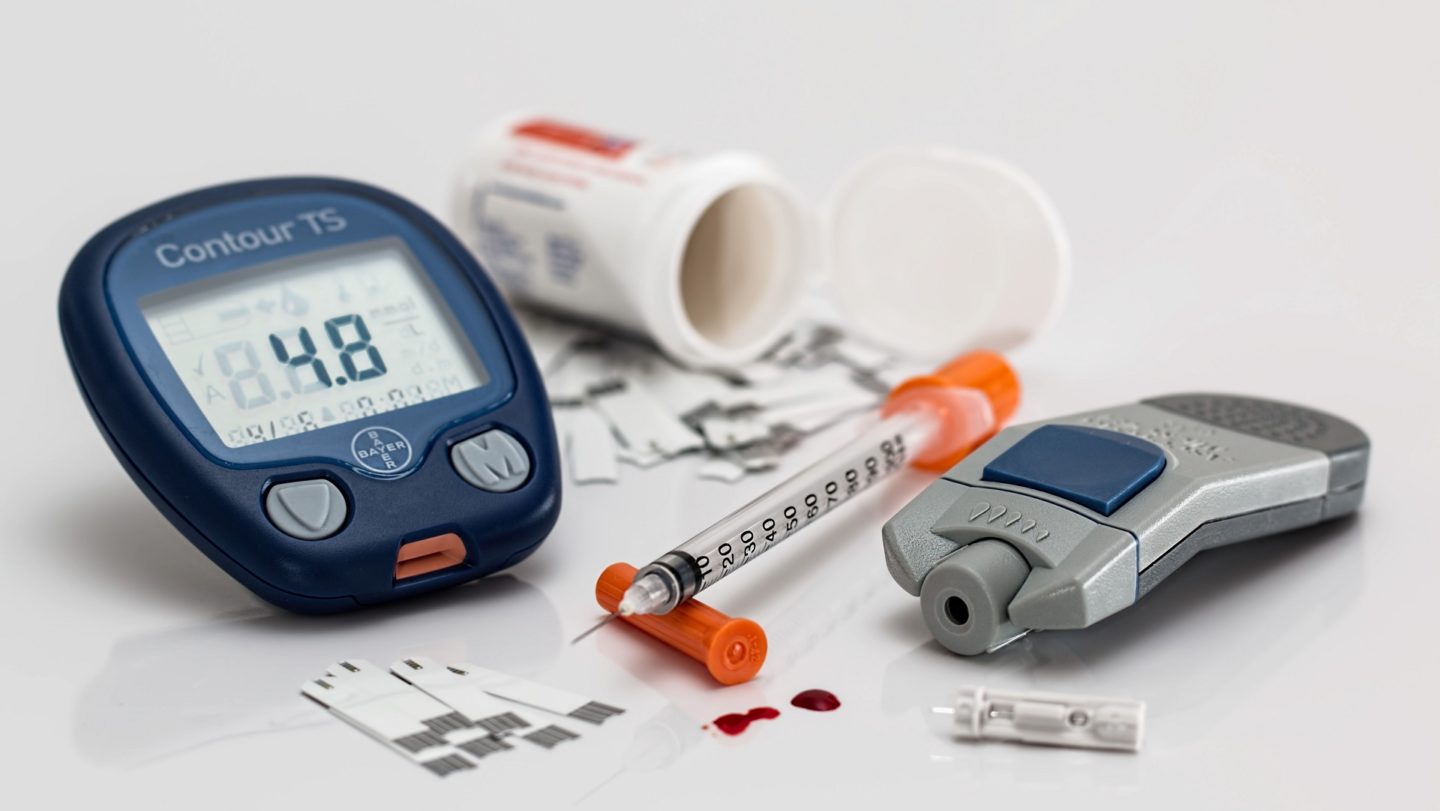 A few months ago, Salinas resident Delia Santos was faced with a brutal choice – pay her rent or buy life-saving insulin.
"I used money from rent and said 'please wait for rent for a couple days, because I have to buy my insulin'," Santos said.
But it was tragedy six years earlier that started this journey. After a miscarriage, doctors told Santos that an unknown Type 2 Diabetes diagnosis was to blame.
Most people with Type 2 don't need insulin. She thought the same applied to her. However, a second miscarriage, six years later, proved her reality was different. Her A1C was still sky-high.
"Now, I started using insulin. But it is so expensive," Santos tells KION.
Santos works as a tax preparer and after the Medi-Cal pregnancy insurance ended, she was facing insulin bills she couldn't afford to pay.
Her mealtime or rapid-acting insulin was more than 300 dollars for a month-lasting vial. Another vial for long-lasting insulin was about 150 dollars.
That is when she and her family came up with an idea.
"My parents bring me insulin from Mexico, because the bottle (for rapid-acting insulin) is only 38 dollars. The same brand. The same bottle. But the price is ten times less," Santos said.
Other than slight design changes, and a different language on the bottle, the Humalog Santos used in the U.S. and the one used in the Mexico was identical.
She's not alone in doing this. People are caravanning across the country, including driving to Canada for cheaper insulin.
And it is not just Santos' insulin company, Eli Lilly. The cash cost for main brands of rapid-acting insulin all approach or surpass 300 dollars for one vial. People can use between two and three vials a month.
Source: GoodRx
We asked insulin maker Eli Lilly about the drastic price difference in the U.S. and Mexico. They sent KION a statement reading:
"As you probably know, every country has different pricing structures for health care. In the U.S. Lilly has taken several steps to ensure that no one has to pay the full list price for Humalog. In addition to Insulin Lispro, our authorized generic with a list price 50 percent lower than Humalog, we've introduced several other savings programs – including price caps on Humalog at the pharmacy for people with commercial insurance.
Today, more than 95 percent of people using Humalog pay $95 or less for their monthly prescription, and 90 percent pay $50 or less (and 43 percent pay nothing at all). But there are still some people without insurance who need help. You can help by including The Lilly Diabetes Solution Center phone number in your report. It's (833) 808-1234. The call center is U.S.-based and live agents will help people based upon their personal circumstances. We want everyone who needs help to get the solutions available."
But that still leaves some people falling through the cracks.
"When you have a medicine that is so expensive, it can be really dangerous when patients are having trouble affording it," said Ashley LaBrier.
LaBrier is a registered dietitian and diabetes educator at the Salinas Valley Medical Center. She is also a Type 1 diabetic.
Type 1 is a completely different disease from Type 2. The body simply does not produce insulin as an autoimmune issue.
"People with Type 1 need to take insulin in order to survive," LaBrier said.
No insulin, and your blood sugar, or blood glucose level, shoots up with every carb.
"If the glucose levels remain elevated and uncontrolled, that is when we see long-term complications – blindness, kidney disease, eye disease, heart disease, and in some cases, death," LaBrier said.
But there is hope on the horizon. Pressure and a brighter spotlight is leading to change. Some insurance companies say they will cap insulin costs, and manufacturers like Eli Lilly are beginning to offer generic versions of their insulin for about half the cost.
In Colorado, lawmakers put a cap on out-of-pocket insulin costs. However, a KION search shows no similar measure in California.
If you have diabetes, there are resources on the Central Coast you can reach out to.
SVMH Diabetes and Endocine Center
Community Hospital of the Monterey Peninsula
Pajaro Valley Community Health Trust
Hazel Hawkins Memorial Hospital
KION 2019