Hartnell College to continue with online instruction through spring semester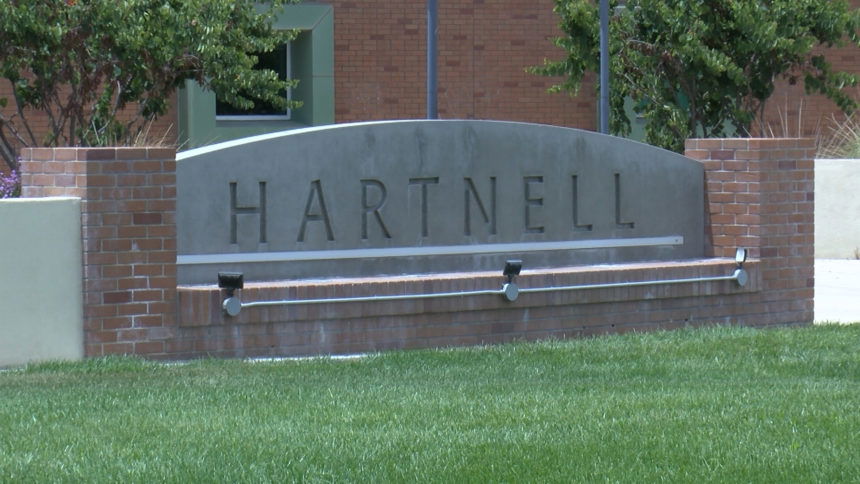 SALINAS, Calif. (KION) Classes at Hartnell College will continue to be held online through the spring semester, according to school officials. Interim Superintendent and President Dr. Raúl Rodríguez announced the decision Monday.
"As much as we would all like to go back to our previous in-person operations, that is just not possible given all of the constraints and issues caused by COVID-19," Rodríguez said.
There are exceptions for hands-on skills training in the Nursing and Allied Health programs.
The college first moved to online instruction in March when a Shelter in Place order was issued in Monterey County, and it has remained online since then.
Rodríguez said the college is working on plans for a phased reopening.
Since March, the college said it has loaned laptops to about 800 students and hotspots to about 500 students.
"We remain inspired by our students' determination to keep learning despite these historic challenges," Salazar said. "We also are deeply grateful for the creativity and dedication of employees as they assist students in reaching their educational and career goals," said Aurelio Salazar Jr., the President of the Hartnell Community College District Governing Board.
The spring semester begins on Jan. 25 and ends on May 22.