Drew Barrymore's reunion with 'Ever After' stepsister Melanie Lynskey is magical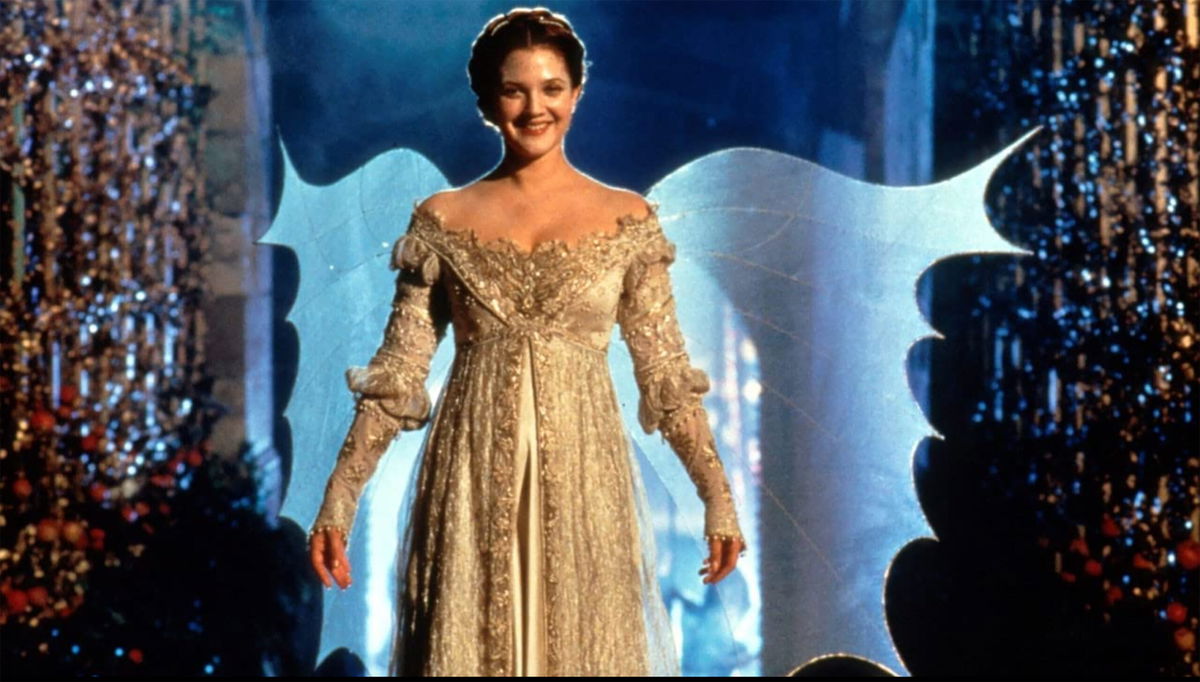 By Dan Heching, CNN
It's somewhat hard to believe, but it's been 25 years since the marvelous re-imagining of the Cinderella fairytale, "Ever After: A Cinderella Story" graced theaters, and star Drew Barrymore marked the occasion on her CBS talk show on Tuesday.
Barrymore welcomed the actresses who played her stepsisters in the movie, Megan Dodds and Melanie Lynskey, to "The Drew Barrymore Show" set for the episode, during which they appeared in their "Ever After" costumes and reminisced about the making of the 1998 Andy Tennant film.
Barrymore said how honored she feels to have acted in "Ever After" along with the Lynskey and Dodds, noting that the movie was significant for turning the Cinderella fairytale's message to little girls — about waiting to be rescued by a Prince Charming — on its head, as in the film her character is the one who rescues the prince played by Dougray Scott.
"Ever After" costarred Scott, who attended the reunion virtually, along with Judy Parfitt and Anjelica Huston in the role of the wicked stepmother.
This isn't the first time Lynskey and Barrymore shared memories about "Ever After" together. On a January 2022 episode of the "Drew Barrymore Show," "Yellowjackets" star Lynskey called the experience of making the movie a "benchmark for joy" in her creative career.
"You are such a joyful person," Lynskey told her former costar at the time, later adding, "I was so excited to go to work every day, and it really does remain one of my happiest experiences."
The-CNN-Wire
™ & © 2023 Cable News Network, Inc., a Warner Bros. Discovery Company. All rights reserved.