Warmer Weekend, Then Cooler, Wetter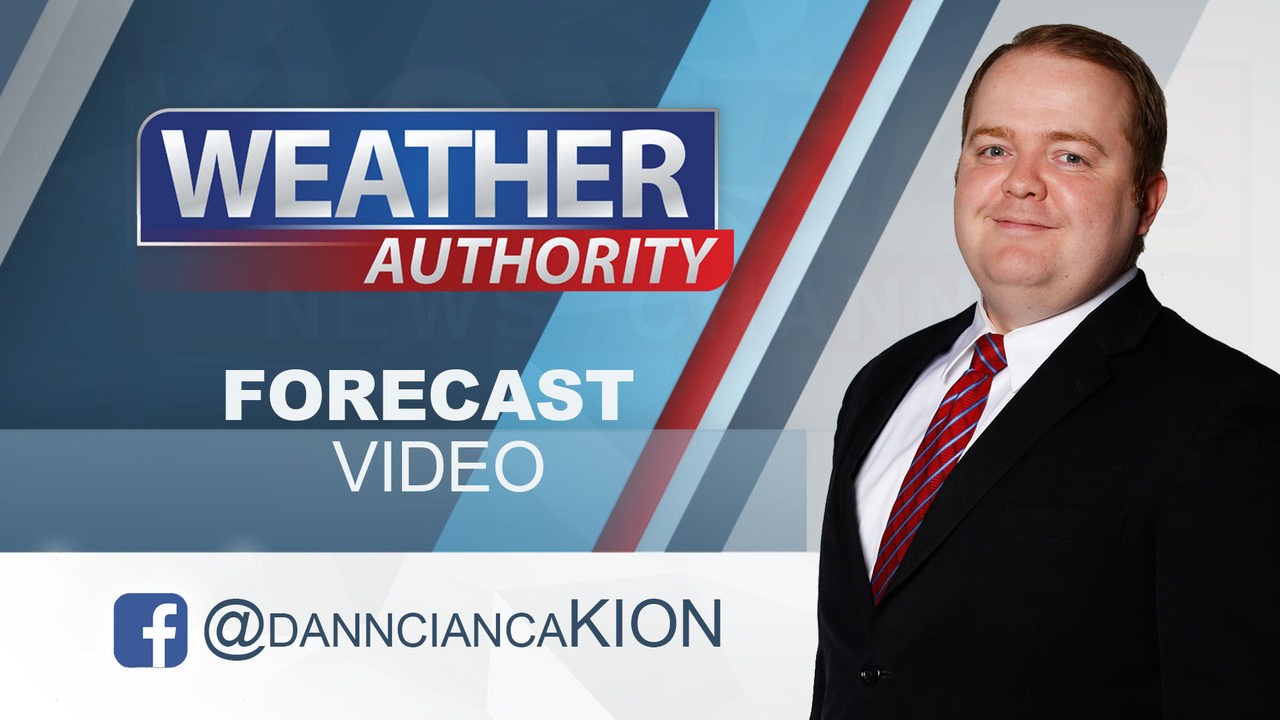 Temperatures continue to warm up in the wake of an upper level system that brought rain to the region earlier this week. We will remain in "no man's land" between the stronger flow to our north, cut off lows to the south and high pressure to the west. This will keep the weather fair and seasonable through the weekend. A Pacific storm will then bring rain to the region mid-week next week, starting Tuesday and probably lasting into Thanksgiving. Mountain snow is also likely around the state, so adjust travel plans accordingly.

*Beach Hazards*
Increased risk of sneaker waves and large, breaking waves extended through Saturday afternoon. Be cautious near the water.

Overnight: Patchy valley fog. Cool, with lows in the 40s on the coast and 30s-40s inland.
Saturday: Mostly sunny with a few high clouds in the south. Warmer yet with coastal highs in the 60s to low 70s and upper 60s to mid 70s inland.

Sunday: Mostly sunny with a few high clouds drifting through and some low clouds along the coast late. Temperatures will cool a bit as onshore flow returns. Coastal highs will remain in the 60s with upper 60s to mid 70s inland.

Extended: Northwesterly flow strengthens on Monday which will further cool the area. Rain is looking more and more likely late Tuesday into Wednesday with much cooler temperatures expected through the end of the week. Showers will likely linger Wednesday and Thursday in the wake of the weather system. There are some indications that lightning and small hail will be possible Wednesday. Snow levels will drop such that the higher peaks in our viewing area will see snow.


The outlook from the Climate Prediction Center for November 30th - December 6th calls for the likelihood of BELOW normal temperatures and near normal precipitation.

El Niño/La Niña STATUS: Neutral
(Winter) Forecast: Neutral

--------------------------------------------------------------------------
This week's normal temperatures:
--COASTAL CITIES--
LOW: 45ºF HIGH: 64ºF

--INLAND CITIES--
LOW: 39ºF HIGH: 66ºF