PG&E rate hike of nearly 13% approved by CPUC in unanimous vote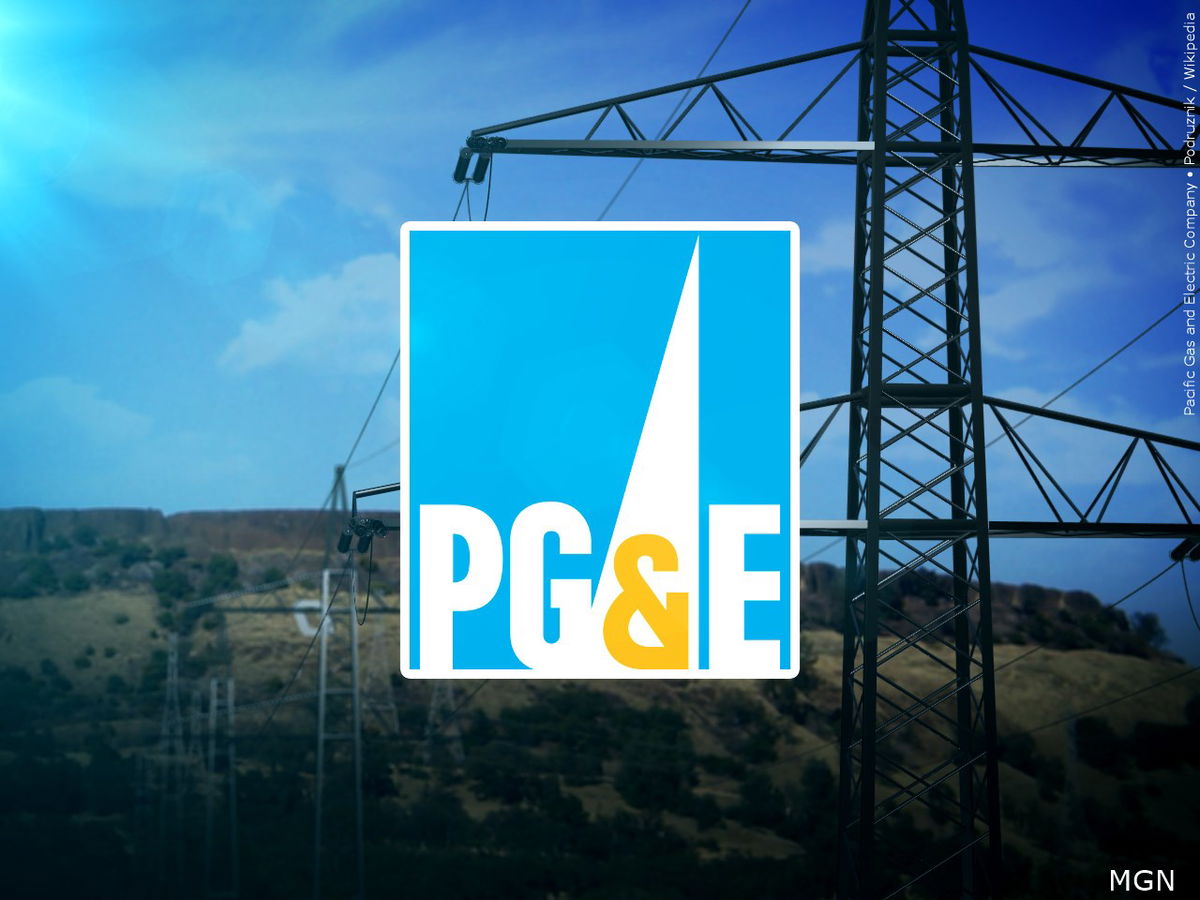 SACRAMENTO, Calif. (KION-TV)- Pacific Gas and Electric customers will be seeing an increase in their next utility bills starting on Jan. 1, 2024.
The California Public Utilities Commission voted unanimously to approve a rate increase on Thursday. The Commission said that for a residential customer, the combined monthly electric and natural gas bill will increase by $32.62 or 12.8%, compared to PG&E's request of $38.73 or a 17.9% increase.
Every four years, PG&E undergoes a proceeding with the CPUC known as a General Rate Case (GRC) in which regulators review the utility's revenues and expenses to come up with reasonable adjustments to its rates.
PG&E sought to raise its revenue from 2022 by nearly 26% to $15.4 billion and said it would invest nearly two-thirds of their revenue to wildfire risk management plans.
Instead, the CPUC approved a proved an 11% increase to $13.5 billion which PG&E claimed last month was insufficient to complete the necessary wildlife mitigation efforts including the undergrounding of power lines.
"I am proud of today's decision because it represents the CPUC's commitment to finding a reasonable balance in the face of incredibly challenging circumstances and competing objectives," said CPUC Commissioner John Reynolds said in a statement.
An advocacy group called Environmental Working Group criticized the decision by the CPUC, calling the decision a "rubber stamp," on the rate hike.
CPUC commissioners voted 5-0 to approve the alternate proposal, which covers initiatives including:
An additional 1,230 miles of electric line undergrounding, along with 778 miles of covered conductor lines
$1.3 billion toward vegetation management to reduce wildfire risk
Upgrading capacity to the electrical grid for enhanced building electrification, and new interconnections for new construction and electric vehicle charging stations.
In 2021, PG&E announced to bury 10,000 miles of power lines as part of their safety efforts.