Monterey man arrested on assault with a deadly weapon in a road rage incident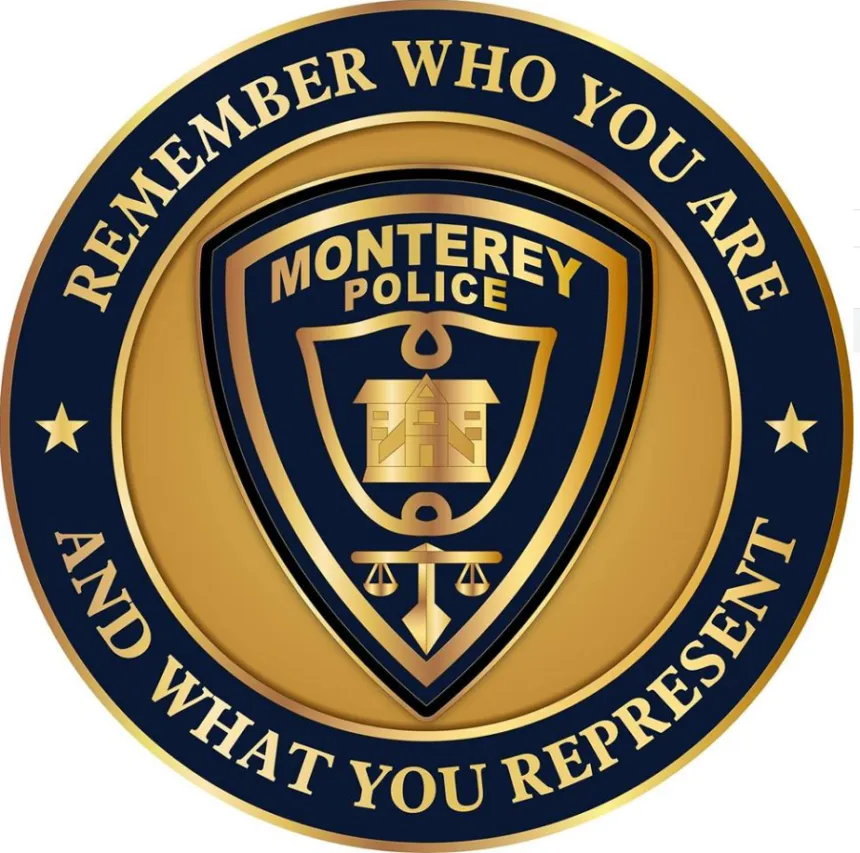 MONTEREY, Calif. (KION-TV)- On Thursday afternoon, Monterey Police announced they have arrested a 24-year-old Monterey man after he allegedly assaulted a victim in a road rage incident.
On Monday night, officers were dispatched to the 600 block of Casanova Avenue for a road rage incident that resulted in a crash and escalated into a physical fight between the two drivers.
After the fight, witnesses told officers that one of the people involved who police identified as 24-year-old William Holland purposely hit the other driver with his vehicle as he was leaving the scene.
Police said that Holland purposely crashed his vehicle into victim's vehicle which caused major damage to both cars.
Holland left his vehicle and fled the scene on foot. Monterey Police and Monterey Fire located the male victim and was transported to Natividad Medical Center. Police said that the victim is expected to survive from his injuries.
Police continued their investigation and located Holland at his residence. He was arrested and booked into the Monterey County Jail on multiple charges including assault with a deadly weapon and hit and run with great bodily injury.
Holland's bail was set at $40,000.