Mother arrested for crashing and DUI in Soledad, unsecured child injured: Police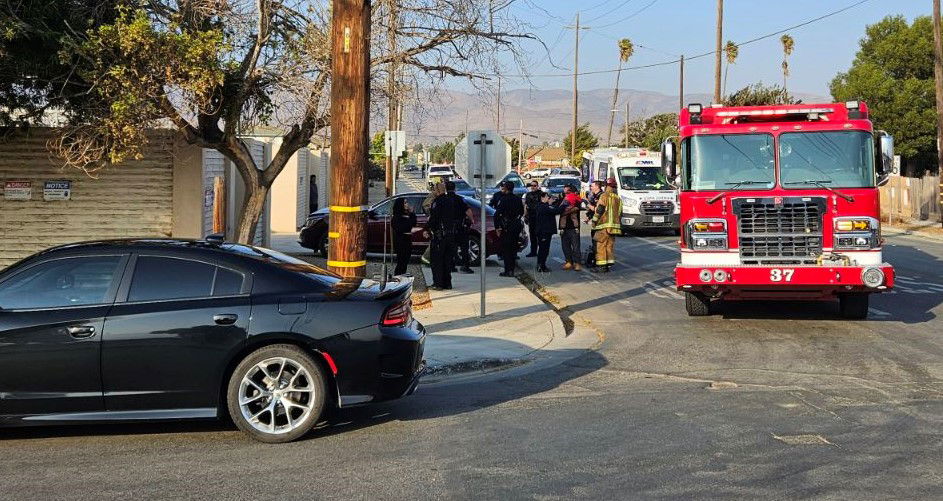 SOLEDAD, Calif. (KION-TV)- Soledad Police said a 25-year-old mother has been arrested for driving intoxicated and crashing into a PG&E substation concrete wall with her 4-year-old in the car.
This happened Wednesday evening, and police said she lost control of her car while turning onto West Street and crashed into the concrete wall of the substation, according to police.
Police said the child was unrestrained and received moderate injuries from the crash. The child was taken to the hospital for treatment.
"Gabriela's alcohol level was found to be almost two times over the legal limit," said police.
She was charged with felony DUI, felony child endangerment, and driving without a license. She was transported to the hospital for minor injuries and then booked into Monterey County Jail.
Her bail was set at $50,000, per the Monterey County Jail.