Man arrested in Highway 156 and Castroville gel gun shooting, deputy and two others injured
CASTROVILLE, Calif. (KION-TV)- Monterey County Sheriff and CHP Officers said they made an arrest after investigating a car crash that took place on Highway 156 and Castroville Boulevard.
Deputies said at 2:01 p.m. they responded to a drive-by shooting and located a suspect vehicle. A pursuit ensued and a deputy was hit by another vehicle while the deputy was turning onto Castroville Boulevard from Highway 156.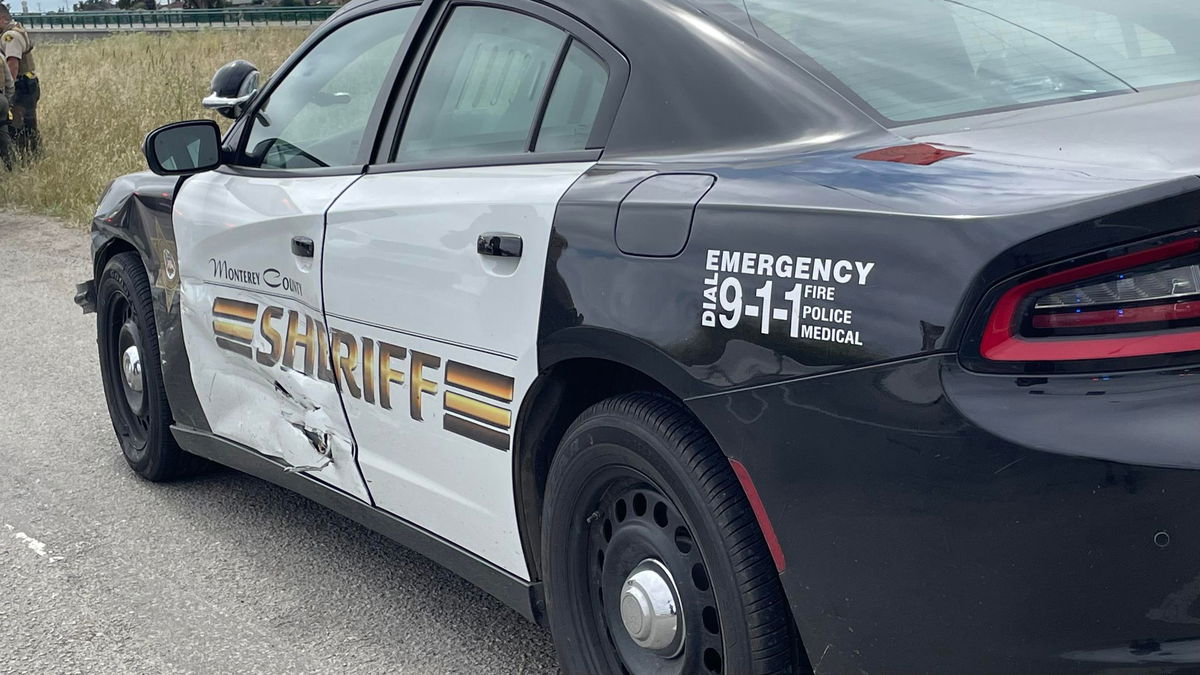 The deputy was taken to the hospital and later released. While two occupants of the other vehicle were also taken to the hospital with unknown injuries, per deputies. CHP will have to release details on the crash, per deputies.
Deputies pulled over the suspect vehicle and arrested 39-year-old Ronald Anthony Acosta of Sacramento. He was booked into Monterey County Jail for violating his probation, assault with a deadly weapon, contributing to the delinquency of a minor, and other charges per deputies.
Deputies found two gel guns in the vehicle as well as ammunition for the gel guns. Two male teens, ages 14 and 15, were also cited and released to a parent on the scene, per deputies.