Pajaro Valley Healthcare District appoints interim CEO for Watsonville Community Hospital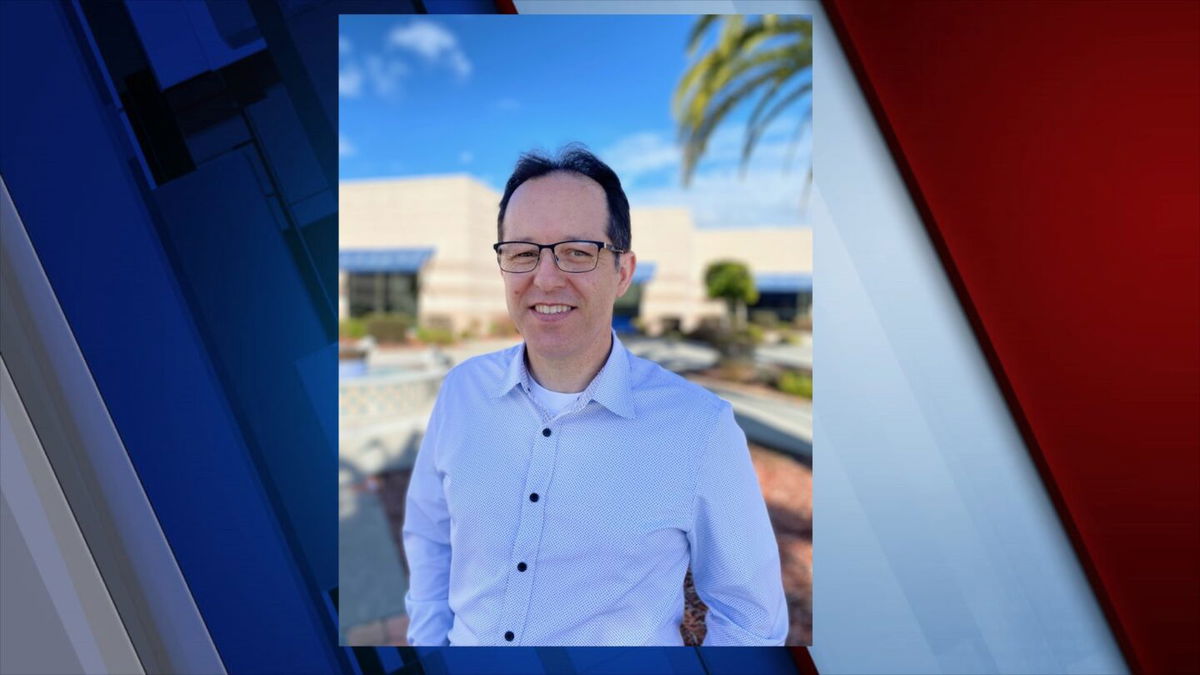 WATSONVILLE, Calif. (KION-TV)- UPDATE ON MARCH 22, 2023 AT 4:06 PM- During a special Pajaro Valley Healthcare District board meeting on Wednesday, the Board of Directors appointed Matko Vranjes as the new interim CEO for Watsonville Community Hospital.
Vranjes will be starting as interim CEO on April 11. He will be replacing current CEO Steven Salyer who tendered his resignation due to family reasons. Salyer's last day will be April 10.
The Pajaro Valley Healthcare District Board of Directors have also voted to create a two-member ad hoc
committee to work with hospital staff to find a permanent CEO.
PVHD Chair John Friel and member Marcus Pimentel were appointed as the ad hoc members.
"Matko is a proven and trusted leader at Watsonville Community Hospital," Friel said in a statement. "His unwavering loyalty to the staff, to providing quality healthcare, and his expertise on all aspects of hospital management made him the clear choice for this interim role."
Vranjes was born and raised in Watsonville. He has been working in various positions at Watsonville Community Hospital since 1991. He is currently the chief operations officer where he fostered effective collaboration between clinical departments.
"I also want to thank all the wonderful people who work at the hospital for their service
throughout this transition," said Vranjes. "Let's embrace this opportunity to grow our partnership with
the community and ensure we continue meet the healthcare needs of the community we serve."
Original Story
Watsonville Community Hospital CEO announces resignation, Pajaro Valley Healthcare District to discuss interim plans at special meeting
The Pajaro Valley Healthcare District will hold a special board meeting on Wednesday night to accept the resignation of Watsonville Community Hospital CEO Steven Salyer.
Hospital officials said that Slayer tendered his resignation last week and will remain in his position until April 10. Salyer has been the CEO of the Hospital since July 2021. Hospital officials told KION that Salyer resigned from his post due to family reasons
The meeting will start out as an open session meeting to discuss the strategic planning process
and then the Board will meet in closed session.
"I want to thank Steven for his leadership in guiding the hospital through its transition from a for-profit facility to a community led nonprofit," John Friel, Chair of the Pajaro Valley Healthcare District said in a statement. "The leadership team remains solid and focused on providing quality healthcare.
Watsonville Community Hospital is in good hands and solid footing for a bright future."
Salyer guided the hospital through the challenges of bankruptcy within the past couple of years.