Santa Cruz County Fairgrounds to expand shelter services for evacuees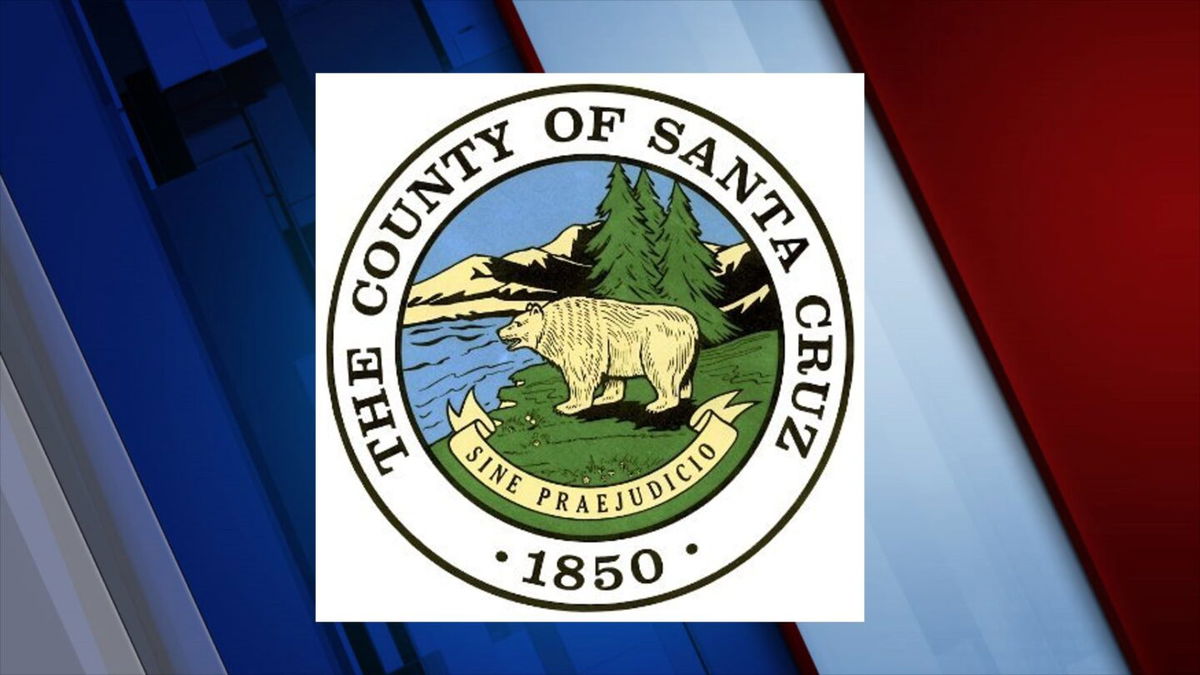 WATSONVILLE, Calif. (KION-TV)- On Thursday morning, Santa Cruz County officials announced that The Santa Cruz County Fairgrounds will be expanding their shelter services for Pajaro evacuees.
The expansion will push the capacity at the Fairgrounds to more than 400 beds and will provide Pajaro evacuees a closer location to them. County officials also said that shelters at Cabrillo College and the Watsonville Veterans Memorial Building will be on stand-by as of Thursday afternoon.
Monterey County will be operating the shelter at the Fairgrounds with support from Santa Cruz County and city of Watsonville.
County officials said that the California Department of Social Services, American Red Cross and numerous community-based organizations are providing support to evacuees as well.
For the latest evacuation center info for Monterey County click here.
For the latest evacuation center info for Santa Cruz County click here.