Monterey Fire Department to host vaccination clinic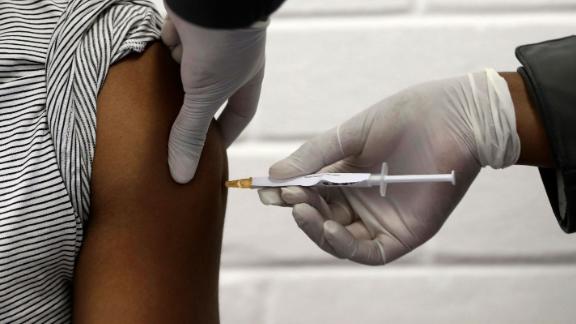 MONTEREY, Calif. (KION-TV) -- The City of Monterey's Fire Department is hosting a vaccination clinic scheduled for Wednesday to all eligible populations.
Those eligible at this time include:
- Individuals age 50 and over
- People with a high chance of exposure (specific industries: agriculture and food, education and childcare, emergency services)
- Individuals age 16 or older at higher risk (18 or older for this Moderna vaccine clinic). Higher risk includes a very limited number of conditions
The city says the clinic will be held at the Monterey Conference Center off Portola Plaza.
If you're interested in getting vaccinated you can sign up by clicking here
Parking is available at the Downtown West Garage at 340 Tyler Street. The first hour of parking is free.
For more information on the COVID-19 vaccines available and clinics taking place near you, visit the Monterey County COVID-19 Vaccine page