Shooting in Salinas leaves one injured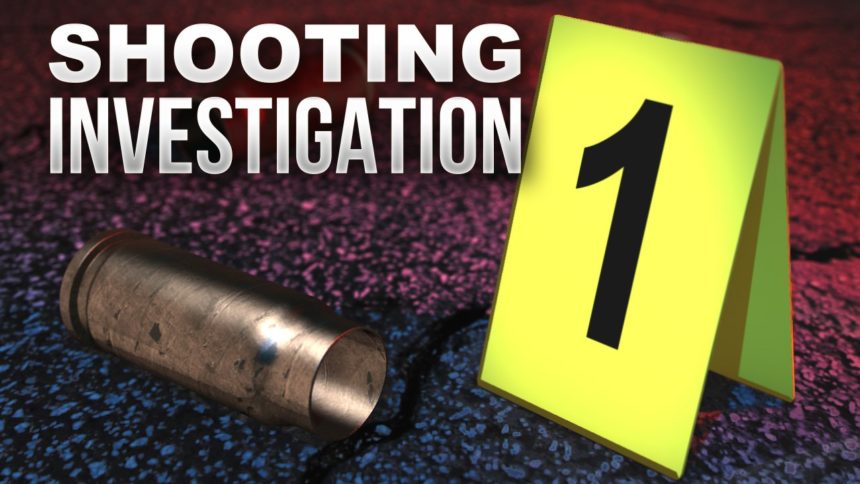 SALINAS, California (KION)
An 18-year-old man was taken to the hospital Friday tonight after being shot in Salinas.
The shooting happened on the 600 block of Pima Circle at around 8 p.m. Police say the victim was shot in the upper torso but is expected to be okay.
Officers are still searching for a suspect. If you have any information, you're asked to please call Salinas police.