Monterey County reports child care shortage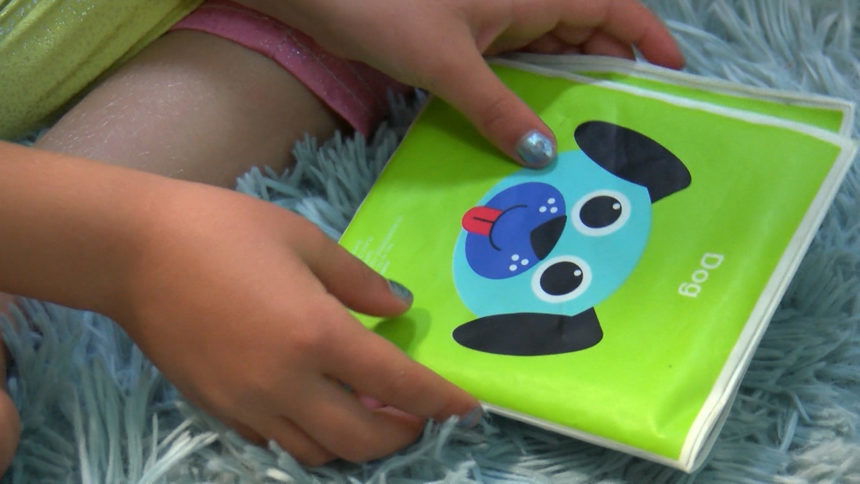 MONTEREY COUNTY, Calif. (KION) Child care centers are reopening on the Central Coast, but their routine is far from normal.
Laura's Barn Child Care Center in Salinas is operating at half capacity after reopening in May. "We just want to make sure our environments are smaller and a little more self contained," said co-owner, Laura Hair.
Hair said her staff cared for over 90 kids before the pandemic. Today, that number has been reduced to just 44 and openings are slim. "We probably will max out around 50. We have some spots available in our Pre-K room," said Hair.
An online search for local child care shows many centers are completely booked, specifically those that take kids ages two and up.
Monterey County Childcare Planning Council Coordinator, Laurie Ramirez, said the majority of child care and education centers are operating at 35% capacity. Family child care homes are operating at 85% capacity.
"As more folks start returning to work we anticipate that we will see an impacted system and there may be fewer spaces for child care," said Ramirez.
New capacity restrictions were set to increase physical distance and limit the spread of COVID-19. Child care providers are now able separate kids into smaller groups.
In turn, some families are left out the equation entirely. "We're hearing from families from the whole spectrum of situations. They need more support to give early learning and care opportunities to their children." said Sonia Koehler with the Bright Beginnings Early Childhood Development Initiative.
Monterey County families in need of child care are asked to fill out a request form.
"We are working as quickly as we can to find solutions. The whole community needs to pitch in," said Koehler.