Monterey County says they can qualify for expanded stage 2 reopening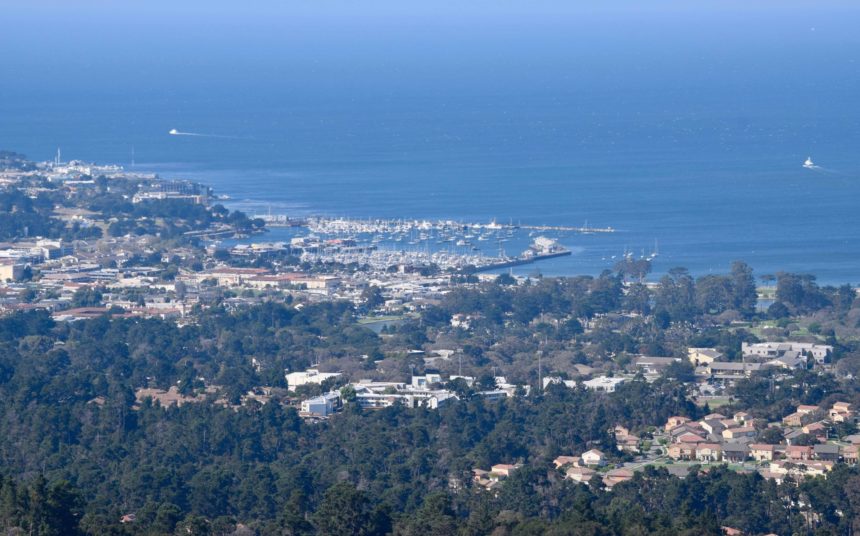 SALINAS, Calif. (KION)
Monterey County believes they can meet the criteria to move through stage two of California's "resilience roadmap," and are now in the process of putting together the needed evidence for the state to review. The expanded stage two allows for dine-in restaurants and in-store shopping. The County is also preparing to request wineries and tasting rooms become part of stage two, instead of stage three.
At a special Board of Supervisors meeting next Tuesday, the board will discuss a couple options relating to this process:
Authorize and direct the County Health Officer to transmit the attestation and its accompanying documents to the State Department of Public Health.
Approve and authorize the Chair of the Board of Supervisors to execute a letter in support of the County Health Officer's Attestation for Variance through Stage 2 of the State's Roadmap to Pandemic Resilience
KION is told that Monterey County Health Officer Dr. Edward Moreno is currently putting the application and supporting evidence together. The county needs to prove they can meet criteria required by Governor Newsom and the state for counties to open expanded stage two businesses.
Shortly after Newsom announced a modified, less-restrictive, version of what is required, Monterey County announced they still fell short in a couple areas, including contact tracing and sufficient PPE at all skilled nursing facilities.
On Friday, a Monterey County Health Department spokesperson told KION they believe they meet the criteria and are preparing to submit their attestation form to the state.
Documents provided ahead of next Tuesday's Board of Supervisors meeting includes a letter, still to be approved, that shows support for Dr. Moreno's attestation. It also includes a request for the Governor that wineries and tasting rooms be allowed reopen.
"As you may know, the wine industry is an important sector of the County's economy, and there are numerous wineries and tasting rooms throughout our communities. We therefore strongly encourage and support the inclusion of Wineries and Tasting Rooms as businesses that the State deems eligible for reopening in Stage 2, with appropriate social distancing and other protective measures, and the Board appreciates your consideration of that issue."

Portion of letter from Board of Supervisors to Gov. Newsom, still be approved on 5/26
Monterey County currently has 371 confirmed COVID-19 cases with a positive test rate of 5.35 percent.