Neighbors make most of teen's birthday during state wide stay-at-home order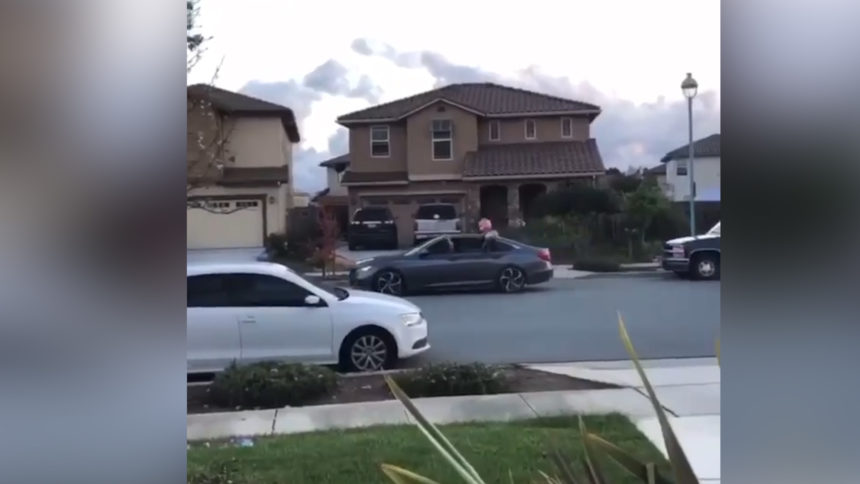 SALINAS, Calif. (KION) A community in Salinas made sure their neighbor's 15th birthday was not forgotten, this week.
A parade of 25 cars passed the home of Demeree Vasquez on her special day. Many honked, made signs and held balloons.
Vasquez planned to celebrate with a large party this year. The state wide stay-at-home order put her plans on hold.
"It's giving us all time to slow down and be together as a family. Even though we live in the same house we get so consumed with life. I feel like this last week we were actually able to consume life, rather than have it consume us," said Vasquez's father, Rudy Vasquez.
Vasquez said she plans to reschedule her party when it is safe to do so.