Central Coast workers to take advantage of new unemployment benefits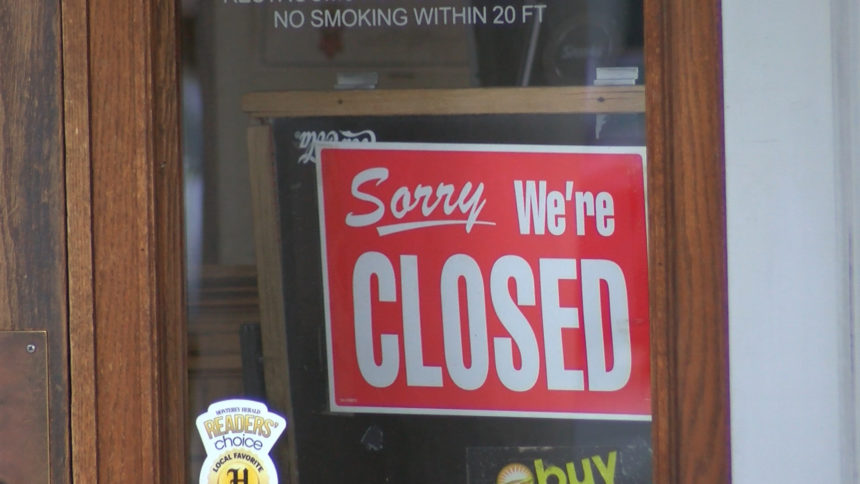 SALINAS, Calif. (KION) Sarah Rutledge and her son are quarantining in their Salinas home. She was laid off from her job last week and is now facing reality.
"I am definitely worried about how long this is going to take," said Rutledge.
Rutledge has been told her last paycheck is on its way, but the question of how she will survive after that runs out is still unknown.
"I am a single mom and I live paycheck to paycheck. I really squeeze things in. If I can't come up with funds I usually Door Dash and I'm not doing that right now," said Rutledge.
Rutledge is one of 186,000 Californians who filed for unemployment this week. That number more than tripled since last week as more businesses shut their doors.
"Unemployment just became a much steadier program. We know that states are providing up to 26 weeks of unemployment benefits. There will be an extra 13 weeks on top of that, as well as an extra 600 dollars a month for four months," said business analyst, Jill Schlesinger.
The senate passed a bill that will offer $1,200 a month to the unemployed, plus $500 for every child.
Many have expressed frustration with the time it takes to file for unemployment. Delays are expected as the Employment Development Department (EDD) works to keep up with skyrocketing demand. The EDD said they are hiring a large number of employees to help process all incoming claims.
Rutledge offered her advice to those who may soon be in her shoes. "Apply first online and call, call, call, call. I was on them constantly for days. I know, in the past, making a phone call is a lot faster than sitting there and waiting," said Rutledge.