Red Barn and Santa Cruz Flea Market to close until further notice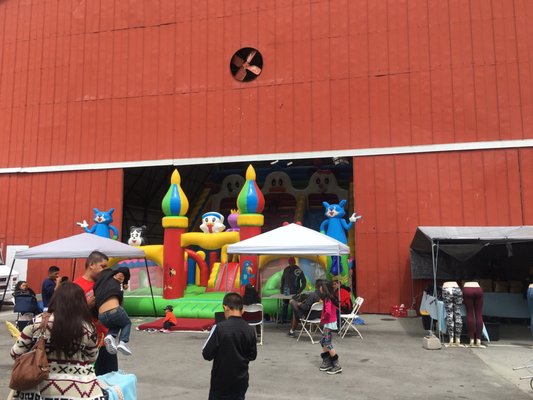 Goodwill Central Coast has announced the closure of the Santa Cruz Flea Market and the Red Barn Flea Market until further notice.
They say the health and safety of the community is their priority and this was the best method as the coronavirus spreads.
Goodwill Central Coast says they are closely monitoring the situation and taking action. They have increased our efforts to keep a clean and safe environment in their stores and other facilities. Staff is ordering extra antibacterial gel, wipes, and implementing regular cleaning of cash wraps, door knobs, and surfaces daily.
Effective today, Goodwill Central Coast will be closing the Santa Cruz Flea Market (2260 Soquel Drive, Santa Cruz, Ca) and The Red Barn Flea Market (1000 US 101 Aromas), until further notice.