Governor Newsom rejects $13.5 billion PG&E settlement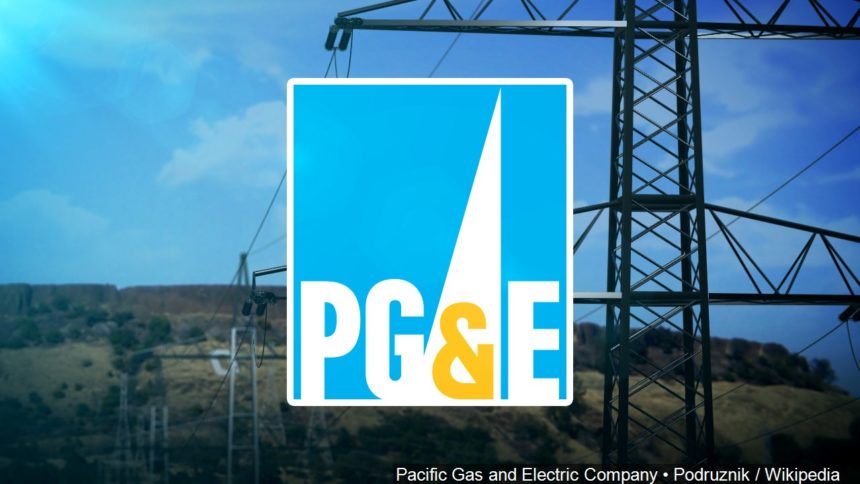 SAN FRANCISCO (KION and AP)
California Gov. Gavin Newsom has rejected a bankruptcy reorganization plan that Pacific Gas and Electric reached just last week with thousands of wildfire victims, including a $13.5 billion settlement.
Newsom says in a five-page letter to PG&E CEO William D. Johnson that the plan's most important elements should be providing safe and reliable power to its customers. He says the proposed plan does not achieve that.
People lost homes, businesses and family members in a series of devastating fires blamed on the utility's negligence and outdated infrastructure.
Last week, PG&E announced a $13.5 billion settlement agreement. The settlement is with the Official Committee of Tort Claimants (TCC) and representatives of individuals who filed claims for losses related to the 2017 Northern California Wildfires and 2018 Camp Fire. The Camp Fire was the deadliest and most destructive fire in California history.
The settlement also covers the 2015 Butte Fire and 2016 Oakland Ghost Ship warehouse fire. Despite this agreement, PG&E says they not admitting fault in the Tubbs Fire or Ghost Ship fire
At the time of the announcement, CEO and President of PG&E Corporation Bill Johnson said, "from the beginning of the Chapter 11 process, getting wildfire victims fairly compensated, especially the individuals, has been our primary goal. We want to help our customers, our neighbors and our friends in those impacted areas recover and rebuild after these tragic wildfires."
PG&E filed for bankruptcy in January as they were preparing to face an estimated $30 billion in wildfire claims. Friday's decision from Governor Newsom keeps the future of the utility giant uncertain.
This is a developing story.