Santa Cruz County Sheriff's Office K9 tracks down young boy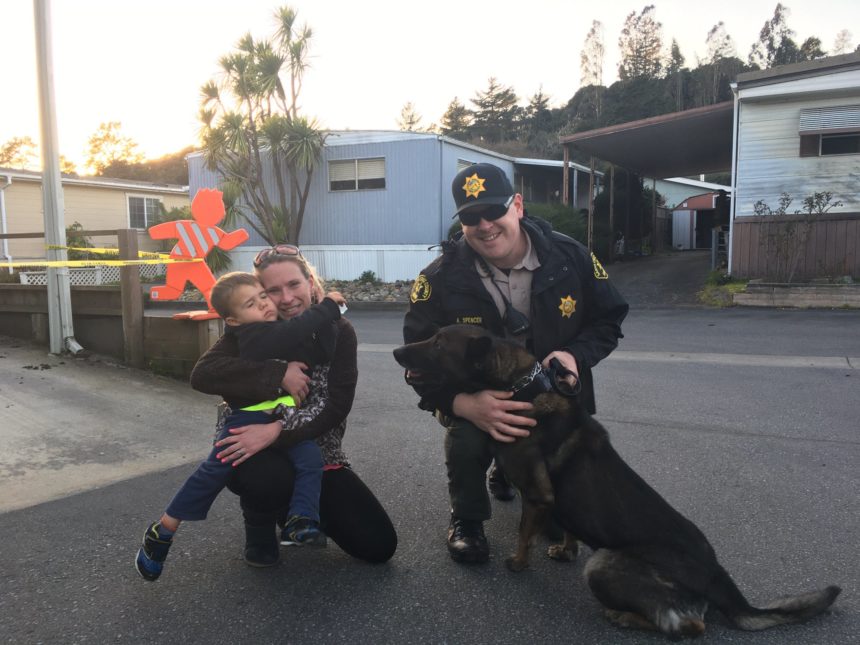 One Santa Cruz County family is feeling relief after a Sheriff's Office K9 stepped in to save the day.
Officials say a game of hide and seek turned terrifying for one family this weekend when a young boy fell asleep in a hiding spot.
After searching and no luck, his mom called 9-1-1 for help and K9 "Dries" was able to quickly track down the boy.
The Office says they are so thankful for their four-legged partners and the happy ending to this call for service.