Immigrant families reunited in Salinas after more than 10 years apart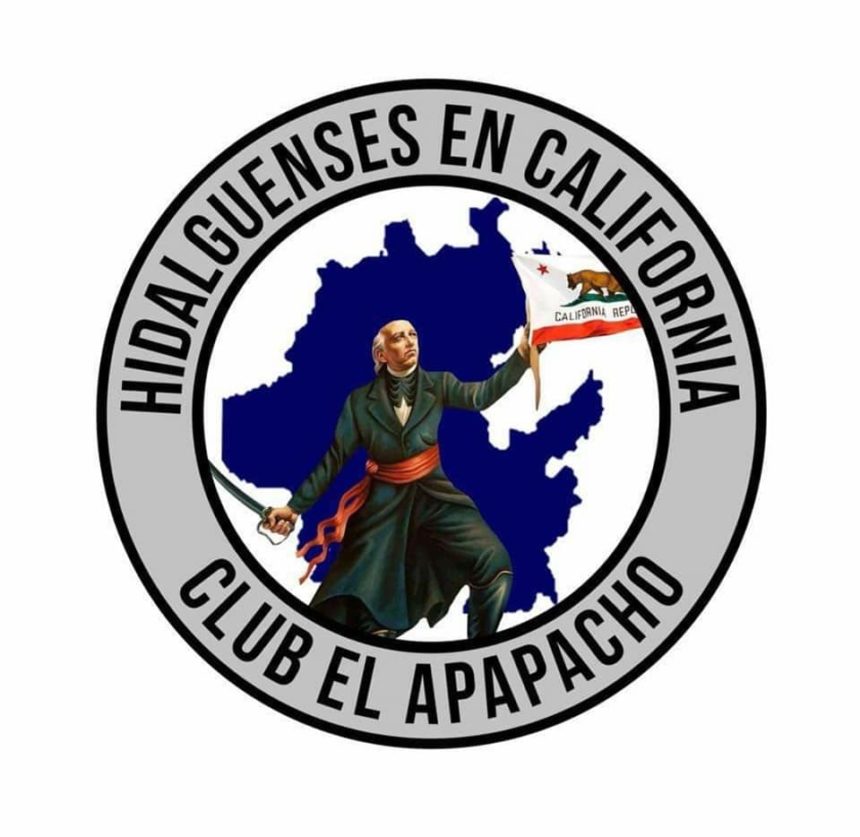 SALINAS, Calif. (KION) 13 families were reunited in Salinas Saturday. Children, many of whom are adults now, saw their parents after more than 10 years.
Many were brought to tears during the reunion.
This event is part of a program where senior citizens from Mexico have the opportunity to get a visa to visit their family in the United States.
"It is something incredible. I don't have the words. I thank god for letting me experience this opportunity after all of the years we couldn't be together. It is a great joy," said Christopher who was reunited with his mother at the event.
He said it's not enough to just talk on the phone or Skype, and that it's special to finally get to see his mother in person.
This was organized by the group, Hidalguenses en California. They help parents with the visa application, documentation process and travel to the United States.