Educators seek better support for children with special needs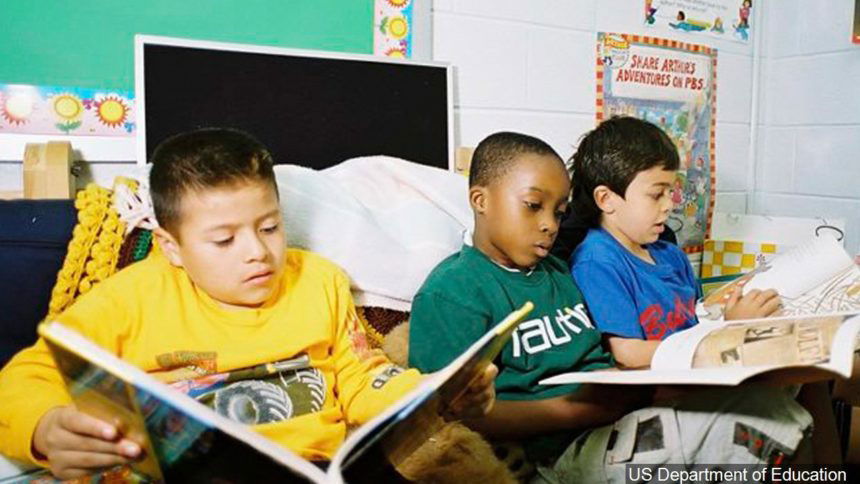 MONTEREY COUNTY, Calif. (KION) When it comes to identifying a child with special needs, elementary school teachers are normally one of the first to do so. Educators are concerned about the impact on children when they're not identified.
"We need to be able to identify that early on, provide the appropriate interventions, regardless if it's special ed or general ed, and, you know, monitor how they're doing and make adjustments as needed," said Jennifer Okamoto, a Special Ed Teacher.
Okamoto's mother also worked with students with moderate to severe special needs. General education teachers are struggling with identifying these types of students, she said. Teachers need to be properly trained to determine if a student requires a special education expert to step in and analyze if that student needs to enroll in special ed courses.
"How are we supposed to teach students the appropriate ways to do things or the strategies that work for them if we're not being taught how to do that ourselves," said Okamoto.
Monterey County's Assistant Superintendent of Special Education, Terri Dye said not identifying these students at an early age can have a bad influence on the decisions they make later on. This could include behavioral issues that may even lead to criminal activity.
"That's the sad part when we don't identify those problems when they're younger," said Dye. "It's important for elementary schools to pay attention."
The U.S Department of Education estimates that the percentage of incarcerated youth with disabilities typically ranges from 30% to 60% with some estimates as high as 85%.
"Usually when kids are struggling behaviors are attached to that, and people start focusing on the behaviors versus working on the academic struggles," said Okamoto. "Then they think that the kids are just acting out."
The Monterey County Office Of Education offers specific programs for identified students with severe special needs. According to Dye, they have 44 classes in 19 schools.
"There are classrooms that serve students with autism, emotional or medical needs, and children who are hearing impaired," said Dye.
However, Okamoto said that students with special needs should not be separated from general ed classes. This prevents children from being able to socialize and reach their full potential in education, she said. According to Okamoto, inclusion is important for these children to succeed and she hopes that proper training is provided to help teachers but most importantly the children.
"They deserve to have the same access as any other child, they just learn differently they just need different support," said Okamoto.
.