At least one person dead after car crash near Pajaro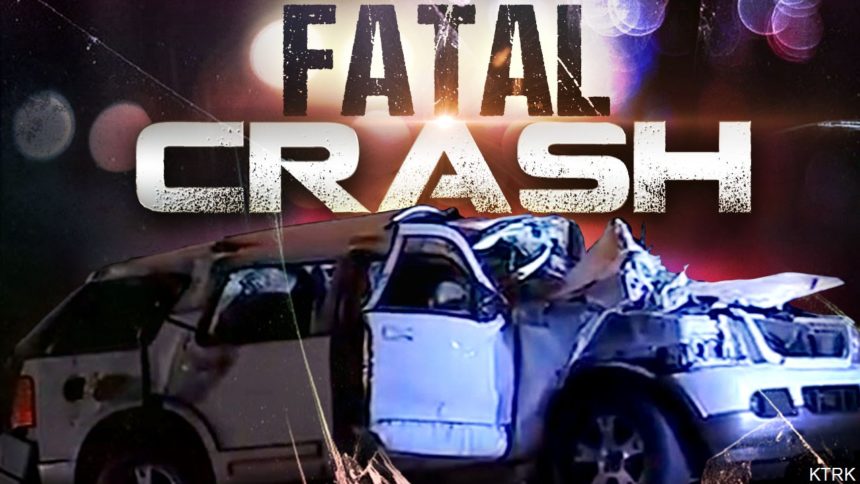 UPDATE 9/27/20 5:56 p.m. Two people are dead after a silver Chevrolet Silverado heading south crossed into the northbound lane and struck a black Nissan Versa.
The four Chevrolet passengers were transported to Natividad, where they were treated for various injuries.
21-year-old Watsonville resident Joel Gonzalez Garcia, who was driving the Chevrolet, was arrested for DUI.
PAJARO, Calif. (KION) The California Highway Patrol confirms that at least one person is dead after a car crash near Pajaro Saturday night.
A CHP dispatcher said they got the call around 10:13 p.m. of an accident near San Miguel Canyon Road and Mark Ryan Estates.
They could not confirm for us how many vehicles or people were involved in the crash.
The CHP said officers are on scene of the accident as of 11:45 p.m.
This is a developing story. Check back here for updates.