Suspects in death of Marina baby plead not guilty in first court appearance
MARINA, Calif. (KION-TV) UPDATE MAY 24, 2022, at 2:31 p.m.-- The suspects believed to have been involved in the death of a Marina child entered a not guilty plea in their first court appearance Tuesday afternoon.
Marcus Berring-Hopkins is still facing charges directly related to the death of the 9-month-old baby boy.
Prosecutors filed felony child abuse charges against Tatiana Hale, an indication that she will not face murder charges as indicated initially by Marina Police.
The DA's office said to KION that on May 16, Marcus Aubrey Berring-Hopkins and Tatiana Hale had care and custody of the child when it later died after allegedly being assaulted.
A criminal complaint filed by the DA's office alleges Berring-Hopkins assaulted the 9-month-old "by means of force that to a reasonable person would be likely to produce bodily injury, resulting in the child's death."
According to the same document, Hale allegedly willfully and unlawfully produced mental suffering and physical harm to the baby.
Both are scheduled to appear again in court in early June.
---
UPDATE MAY 23, 2022, at 9:36 p.m.-- KION spoke with police and family about the death of a 9-month-old last week.
The family said that baby NoaKai, was the youngest of four children belonging to Alyvia Poulin and was allegedly killed on May 17 by his godparents.
"The couple was really close to Alyvia, so I think she may have just trusted the wrong people," said Alauna Romeo, Alyvia's sister. "You never really expect this to happen to you."
You wouldn't think this would happen," added Andrea Cornejo, Alyvia's sister. "You see it on the news, on TV. The last thing you would expect to happen, especially to people that you know."
Both sisters said they received the news of NoaKai's death immediately and went to comfort their sister.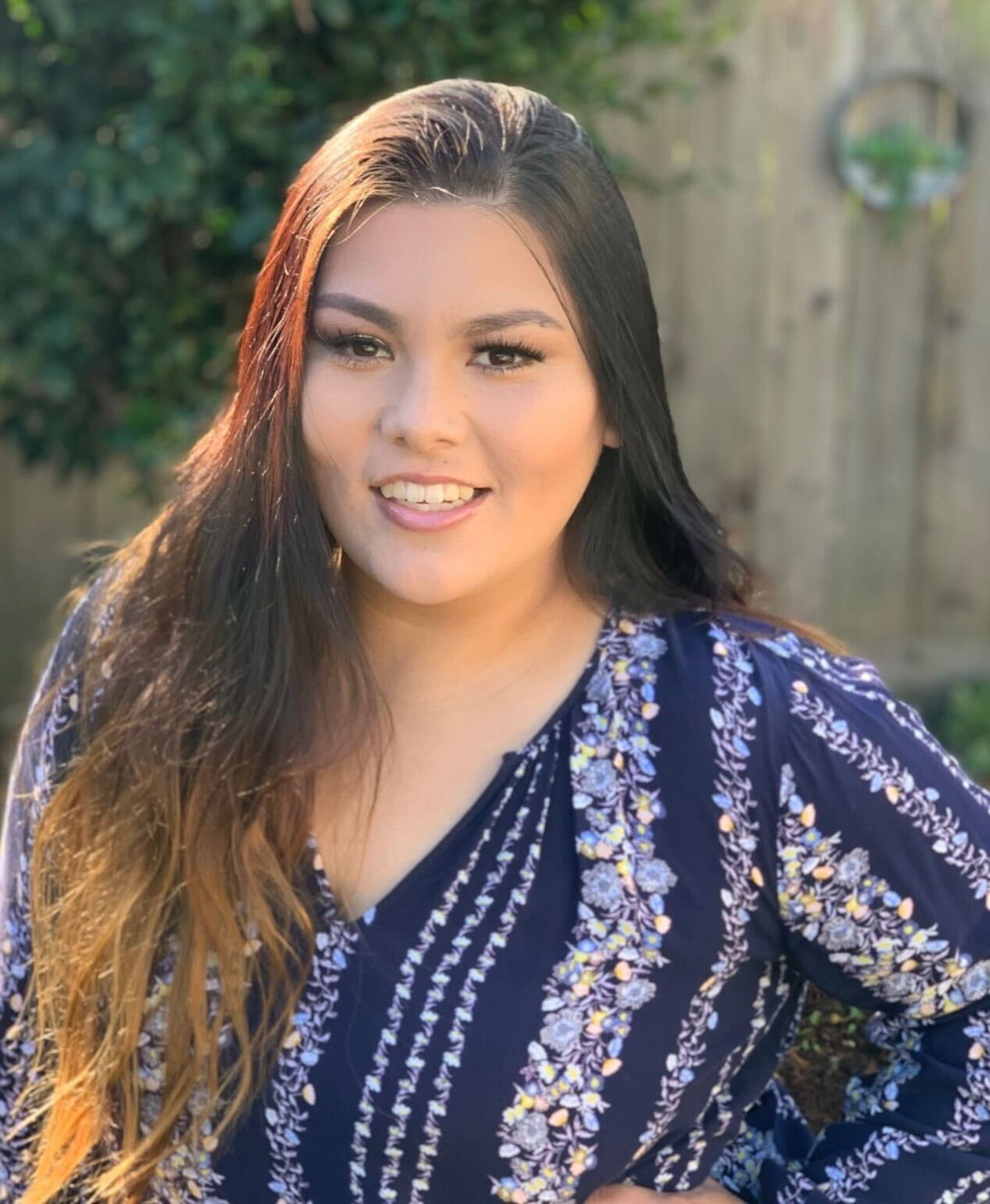 They describe Alyvia as extremely strong and hard working. Someone who provides for all her kids with little to no help and is a very loving person.
Baby NoaKai's grandmother Cheri Rainwater wanted to add that they want to celebrate the infant's life and are in awe of the community and church's continued support in this trying time. She said you should be careful about who you trust your kids with.
Andrea described her nephew as a "happy baby. Just sweet. A loving baby. Just always happy."
"I know she wants to thank everybody for the support and the love that she's received," said Andrea. "And she's just grieving right now. But I know she sends her best, and she's told me several times that."
Marina Police were very limited in what they could say due to it being an ongoing investigation. Still, they did note that this case is their number one priority, and they are putting all available resources into solving it.
"Upon arrival, it was determined that it was necessary to transport the child to a local hospital for treatment of his injuries," said Marina Police Commander Eddie Anderson. "And he sustained an unknown head injury at the time. Once the child was at the hospital, the seriousness of his injuries required him to be transported to a Bay Area hospital where, unfortunately, he passed away."
When asked if the death of baby NoaKai was an accident, Anderson replied that they charged the suspects with the murder charges after their investigation.
"Based on the investigation that our detectives and our officers completed, we did develop a probable cause to arrest two people who we feel are responsible for the death of the baby," said Anderson.
A gofundme has been made to support the family, and you can donate here.
ORIGINAL STORY
Marina Police has confirmed two people have been arrested and charged with murder and child cruelty charges in relation to the death of a 9-month-old baby.
26-year-old Marcus-Berring Hopkins and 23-year-old Tatiana Hale were booked into the Monterey County Jail following an incident involving the death of a baby.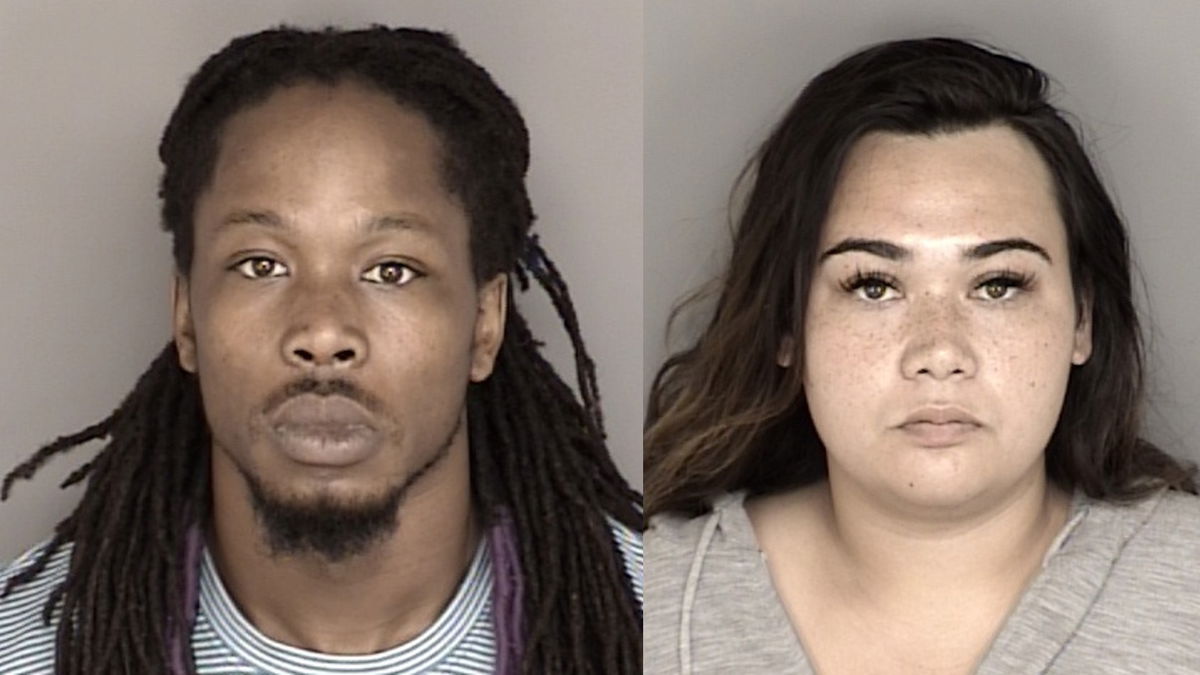 Marina Police said they were dispatched on May 16, 2022, to Abrams Park for reports of a non-responsive 9-month-old.
AMR then evaluated the child what was determined to be a head injury.
The baby was transported to a Bay Area trauma center, where it later passed away.
After an additional investigation into the incident and injuries, Marina Police placed Hale and Berring-Hopkins under arrest.
Anyone with information about this incident is asked to contact the Marina Police Department.
This is a developing story.