Monterey County child care providers take hit during COVID-19 pandemic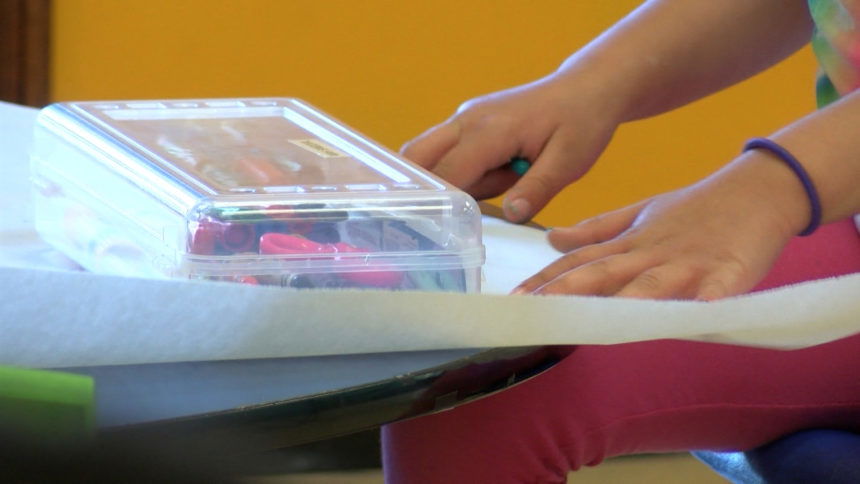 MONTEREY COUNTY, Calif. (KION) Child care centers across the Central Coast have scaled back this year. They have reduced their enrollment size, but they are now taking on more responsibility in other ways.
"There are increased costs because of COVID-19 supplies. Masks, disinfectants, as well as increased labor costs to make sure that surfaces are being disinfected," said Sonja Koehler with the Bright Beginnings Early Childhood Development Initiative.
Koehler explained that these add-ons are not cheap. It is these increased costs and smaller class sizes that have forced a number of providers to shut their doors. "We are seeing some permanent closures. It's mostly in the privately funded child care center arena. They aren't receiving subsidies from the state that helps to reduce financial difficulties and they're forced to close," said Koehler.
Koehler could not specify how many local providers have closed since March, but said there have been some. She said she has found that childcare centers based out of homes have had more success during the pandemic.
Laurie Ramirez, who works for the Monterey County Office of Education, said 90% of home-based centers have stayed open.
"There was recently a study done by Yale which looked at 55,000 childcare educators across the U.S. They found that COVID-19 is not actually spreading through these sites because these sites are doing so much in their daily routines to stay clean and safe for the kiddos," said Ramirez.
Educators anticipate that K-12 schools will look to actions of child care providers when planning for reopening.
"Child care educators are working very hard to keep very strict guidelines in order to keep their children safe," said Ramirez.
If you are in search of childcare in Monterey County, visit montereycountychildare.org.