Chinese community orders 10,000 N-95 masks for Monterey County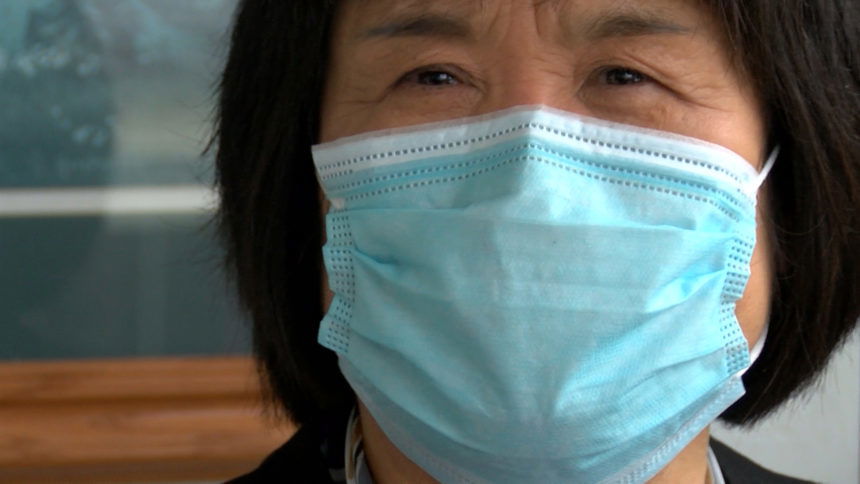 MONTEREY COUNTY, Calif. (KION) While staying at home we all have a little extra time on our hands, but Marina resident, Danni Lu, used hers to answer a very important question. "What can we do to help our community?," asked Lu.
Lu, and a group of Chinese-Americans living in Monterey County, found a way to acquire a number of N-95 masks. A deal was made after calling family and friends across the world in China. 10,000 masks are on their way to the Central Coast.
"We are all concerned. We think as part of the community here, as we share this with everyone, we had to do something," said Hanwei Tan.
Tan and Lu graciously used their own credit cards to make the purchase for the county. The masks are being sent straight to the Monterey County Office of Emergency Services. They will soon fill a need for medical staff, first responders and others on the front lines.
"This local party decided that they were going to procure and allow us to buy them from them. They became a broker without any markup or anything. We were able to successfully get 10,000 N-95 masks," said Mike Derr with the Monterey County Office of Emergency Services.
The local group is also looking into helping the county acquire additional equipment like gloves, gowns and ventilators. Demand for such items has skyrocketed in the United States since March.
"We want to do something for the local people so people can know that we, the Chinese, are here to help," said Tan.
To inquire about donating medical supplies in the state of California, visit, www.covid19supplies.ca.gov.