Victim of deadly shooting on Garner Ave identified as Salinas man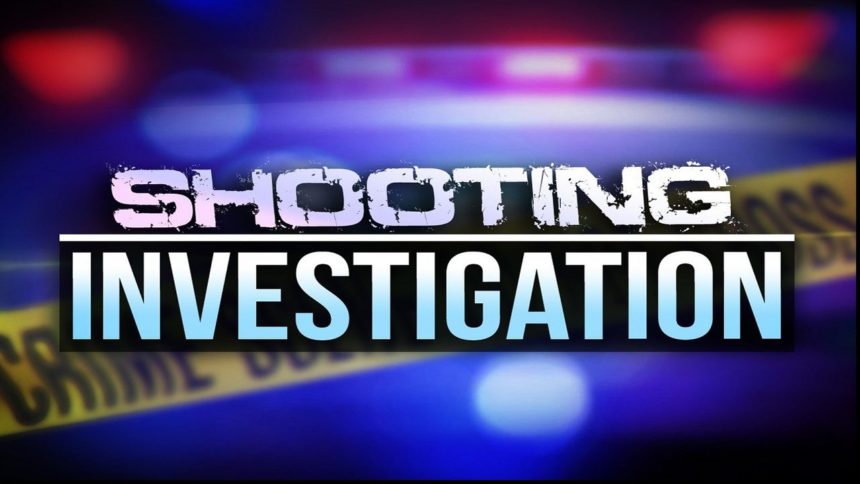 The Salinas Police Department identified the victim of a deadly Salinas shooting as 27-year-old Esteban Elias Echeverria.
Police said Echeverria from Salinas was shot multiple times on December 19 just before 8:45 p.m. near a trailer park on Garner Ave. They found him suffering from the gunshot wounds in his car.
Officers and medical crews tried to provide medical aid to Echeverria, but he was pronounced dead at the scene.
Police said there was another person in the vehicle at the time of the shooting who was not injured and alerted police about what happened.
The investigation is ongoing. Anyone with information about the incident can call Detective Ruben Sanchez at (831) 758-7927 or email him at rubens@ci.salinas.ca.us . If you would like to remain anonymous, call the Salinas Police Department Anonymous Tip Line at 831-775-4222.