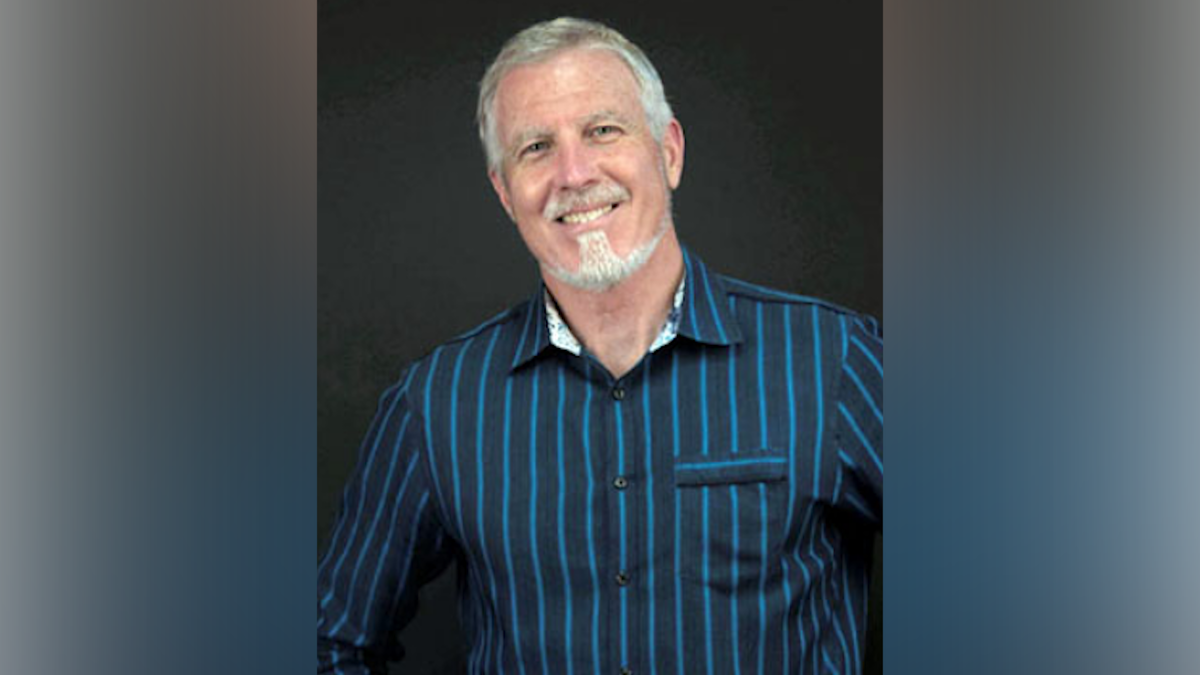 Timothy Barrett
Occupation: Educator/Nonprofit Director
Relevant Experience:
Former City Councilmember
Produced local television shows
National recognition for producing multimedia citizen news website and television show
Personal Information:
Monterey resident for 37 years
Website: https://electbarrett.org/
Social Media:
Barrett said he has lived in Monterey for 37 years, and during that time, he said he has directed symposia on topics that include economic equality, education, elder justice, hunger and homelessness. He said they have led to solutions being implemented, such as the founding of Monterey County's One Starfish Safe Parking Program and the Gathering Place for Women. He has also owned his own remodeling business and spent time teaching disadvantage students. In the mid-2000s, Barrett said he produced several local television shows and won national recognition for producing a multimedia citizen news website and television show. In 2014, he was elected to the Monterey City Council. As a councilmember, he said he helped direct funding to upgrade community parks, reduce greenhouse gas emissions, promote economic equity and encourage low-income housing construction.
If elected, Barrett said he plans to budget for en economic equity department, support online sales for local businesses, ease height restrictions to protect views and privacy while allowing for more housing, place solar panels on city-owned buildings and support efforts to bring rapid mass transit to the Highway 1 corridor.
Read his full candidate statement here.
Clyde Roberson
Occupation: Mayor
Relevant Experience:
Current Mayor
Teacher
Former City Councilmember
Board Member, Monterey Library
Board Member, Bay View School
Personal Information:
Oakland native
Wife: Dottie
Roberson is currently the Mayor of Monterey, and before that, he said he spent 35 years teaching more than 1,000 students in Monterey. He said he also serves on the boards of the Monterey Library and Bay View School and is the president of two neighborhood associations. During his time as mayor, Roberson said the city has stopped hotel building on the waterfront, built the Monterey Sports Center, created the Neighborhood Improvement Fund, opened the Window on the Bay and Recreation Trail, started the Cultural Arts and Historic Preservation Commissions, prevented the DLI and NPS from closing, created affordable housing and began to switch to renewable energy.
Going forward, Roberson said he hopes to continue to face challenges that include staying safe and healthy during the COVID-19 pandemic, economic and budget issues and working toward fairness so everybody has economic, legal, housing, educational, health and environmental equality.
Read his full candidate statement here.