Homicide investigation underway in Santa Cruz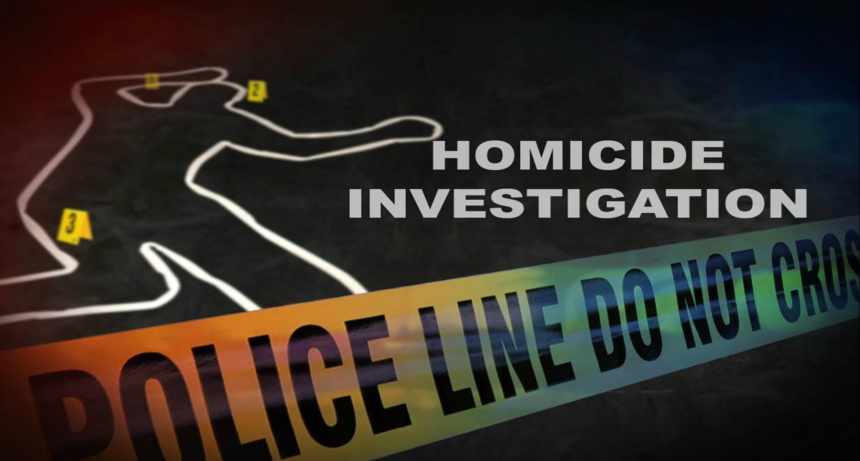 SANTA CRUZ, Calif. (KION) A suspect was taken into custody in connection to an apparent homicide near Depot Park Sunday.
Officers with the Santa Cruz Police Department discovered a 43-year-old man suffering from several stab wounds in the Depot Park area around 3:00 a.m. The man was transported to Dominican Hospital, where he later succumbed to his injuries.
Officers proceeded to track down the suspect, who was booked into the Santa Cruz County Jail on murder charges.
This is an ongoing investigation. The Santa Cruz Police Department asks that anyone with information about this case contact the Santa Cruz Police Department Investigations Division at (831) 420-5820.